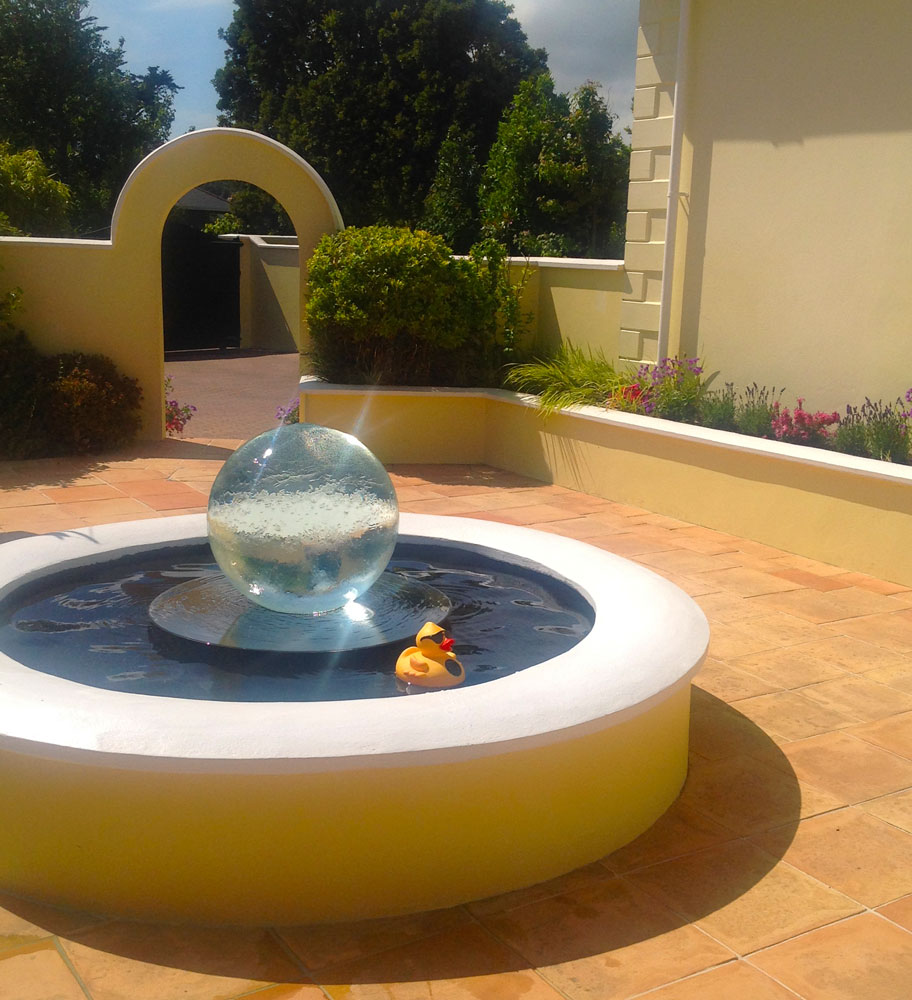 21 Jul

Channel Island Aqualens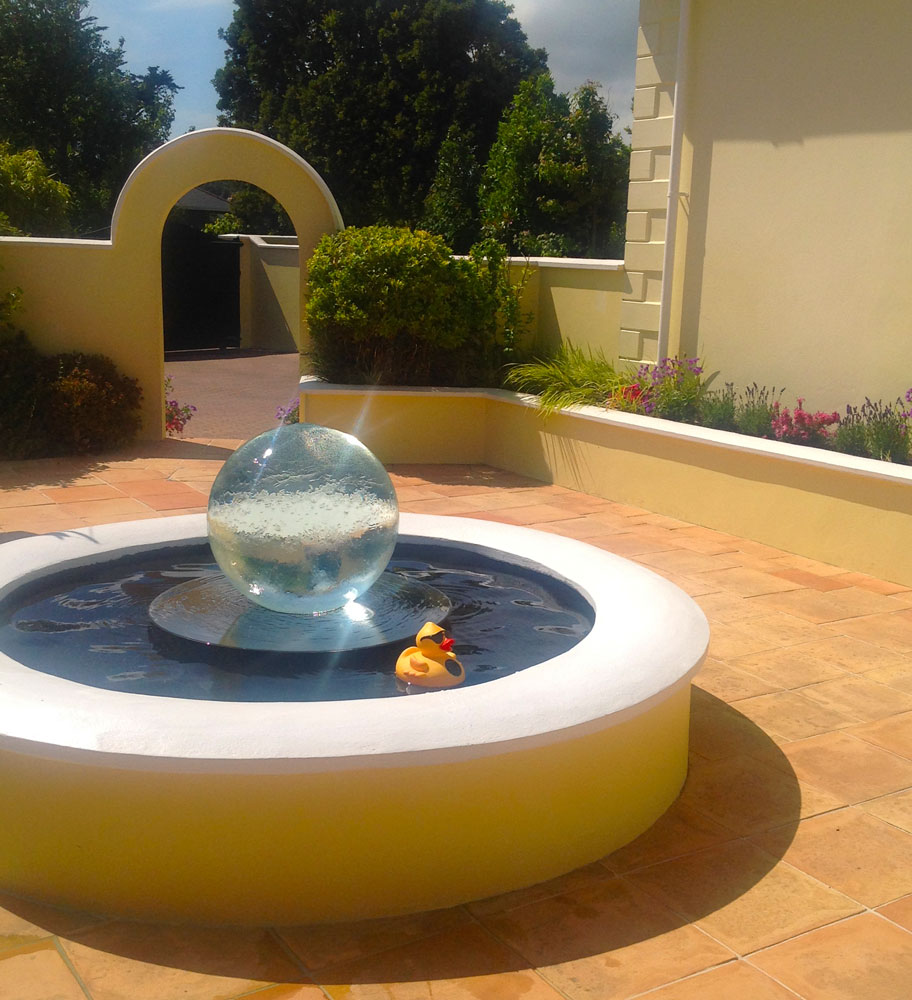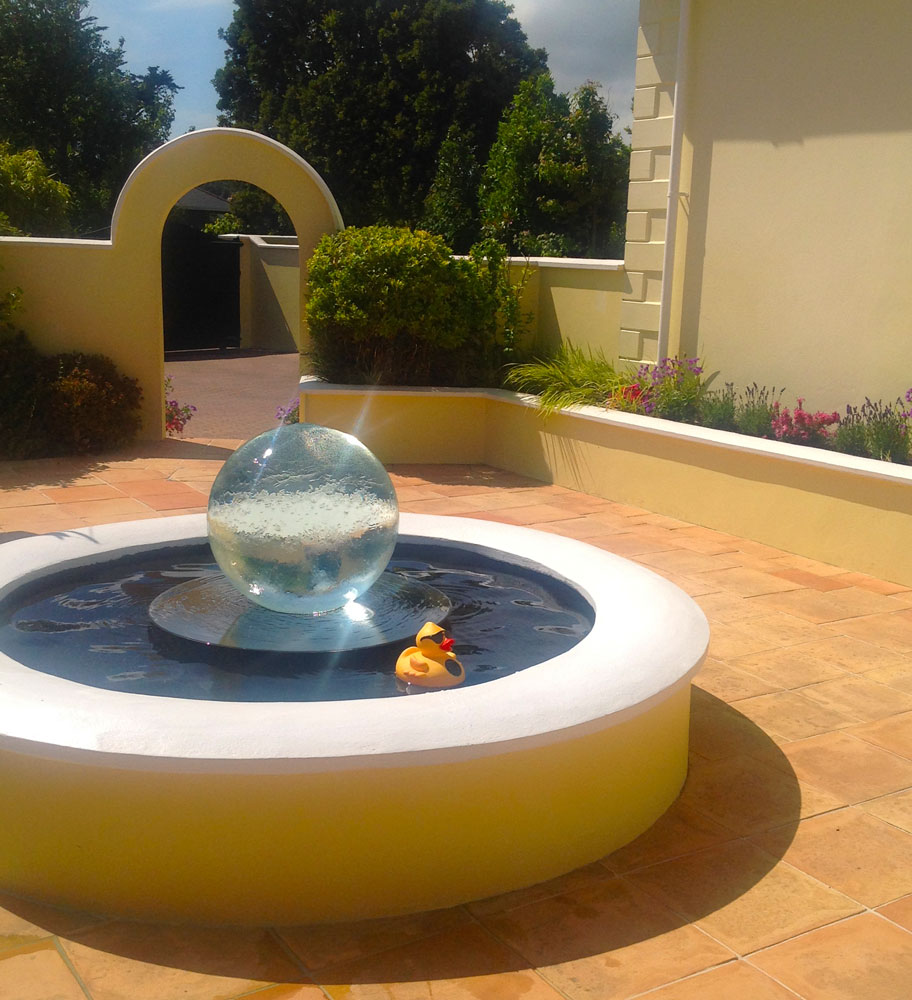 This stunning sphere fountain is installed on the island of Jersey, in the Channel Islands between the UK and France. The stucco home almost looks like it belongs in California!
The Aqualens makes a very nice centerpiece for their courtyard area.
I especially like the rubber duck. The duck holds a secret chlorine tab, so it serves a very important purpose – keeping the water clean and the sphere clear!
I hope you enjoy these beautiful photos, and thanks so much for sending them to me, Karen!
If you have photos of your own aqualens sphere fountain that you'd like me to feature on my site, please use my contact page to send them – thanks!
[divider]
Click Images to Enlarge:
[fancy_images width="260″ height="300″]
[image title="Channel Islands Aqualens" alt="Channel Islands Aqualens"]http://www.allisonarmour.com/wp-content/uploads/channel-islands-close.jpg[/image]
[image title="Channel Islands Aqualens" alt="Channel Islands Aqualens"]http://www.allisonarmour.com/wp-content/uploads/channel-islands-2.jpg[/image]
[image title="Channel Islands Aqualens" alt="Channel Islands Aqualens"]http://www.allisonarmour.com/wp-content/uploads/aqualens-courtyard.jpg[/image]
[/fancy_images]