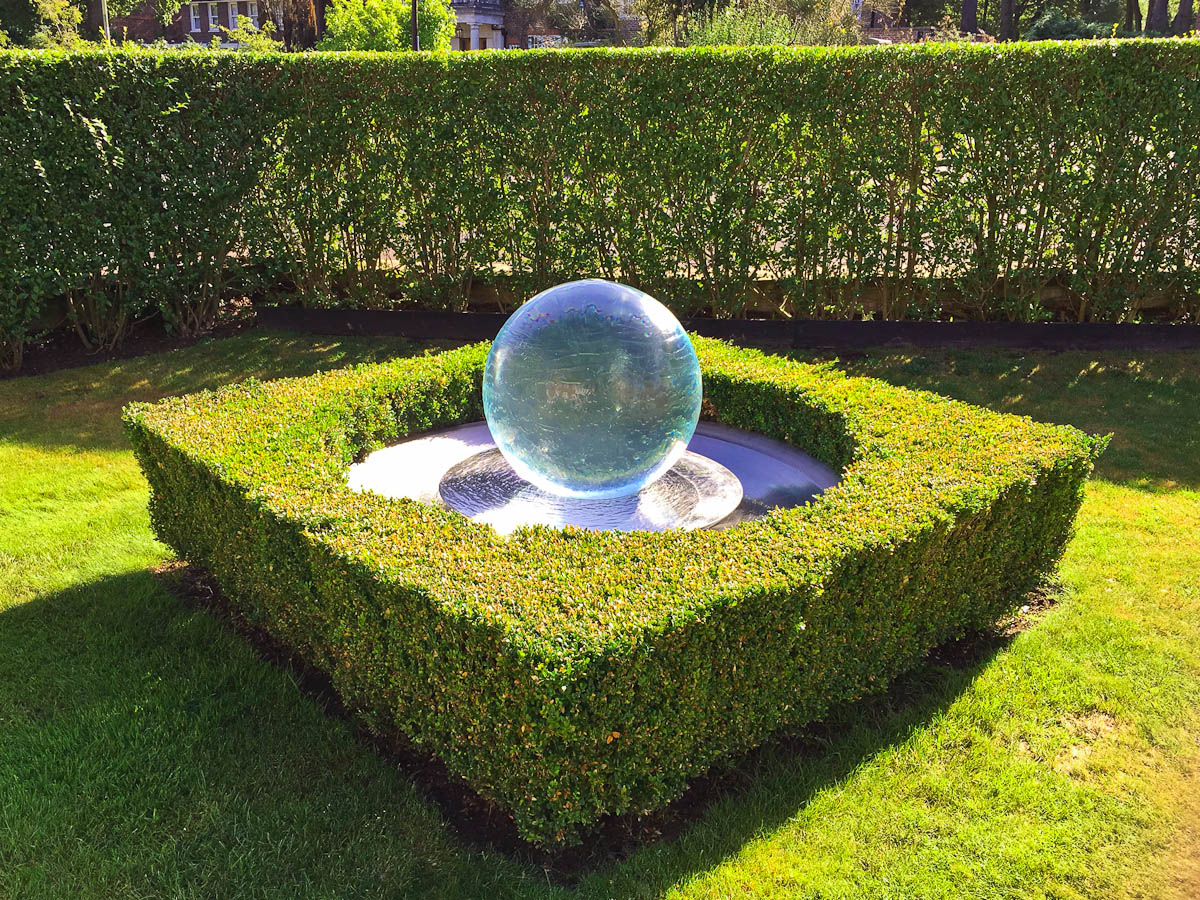 08 Sep

Box Hedge Topiary Aqualens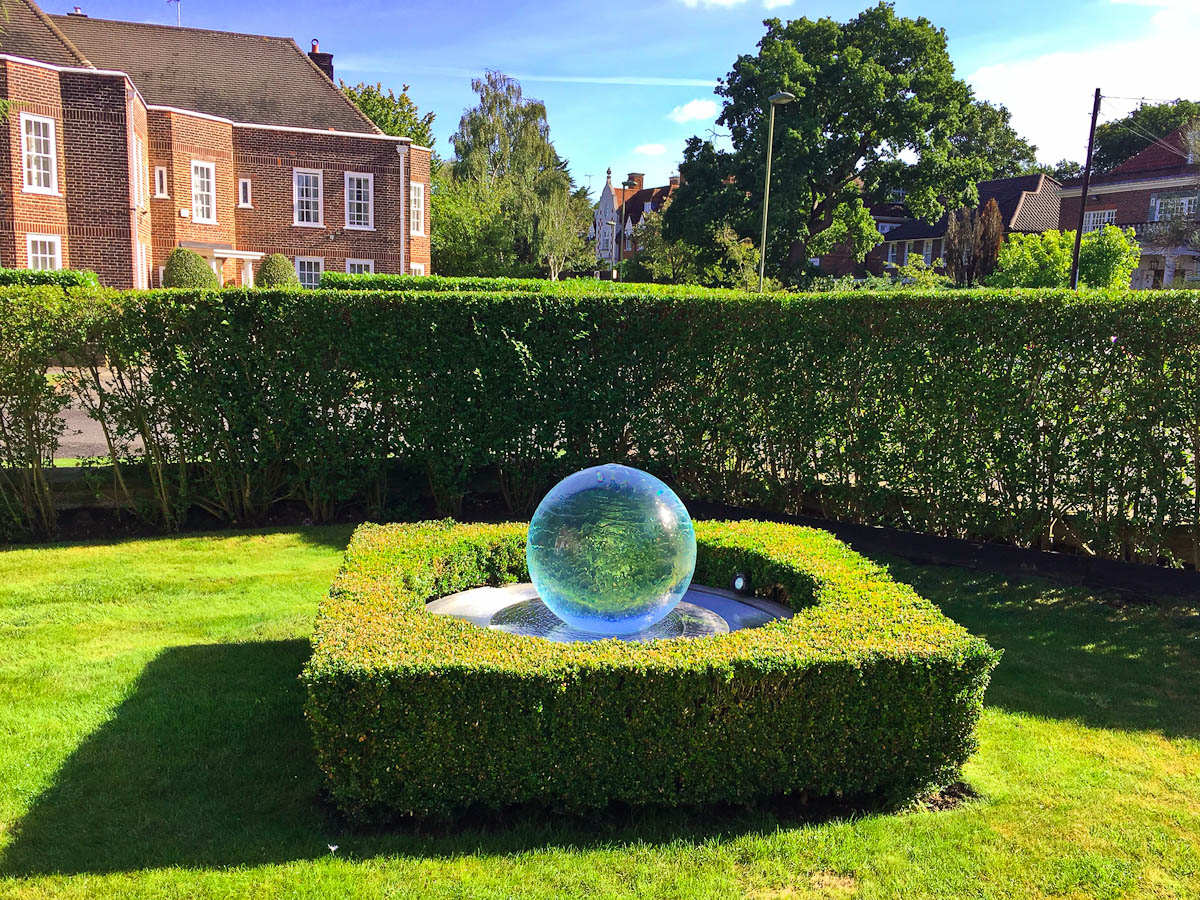 The Aqualens Sphere-Fountain was purchased by the client over 15 years ago and has since been moved from their former residence to their current home. Despite the age and relocation, the fountain still looks brand new, showcasing its durability. The photos provide evidence of the impressive quality of the Aqualens product.
More Photos:
Click for full-size.