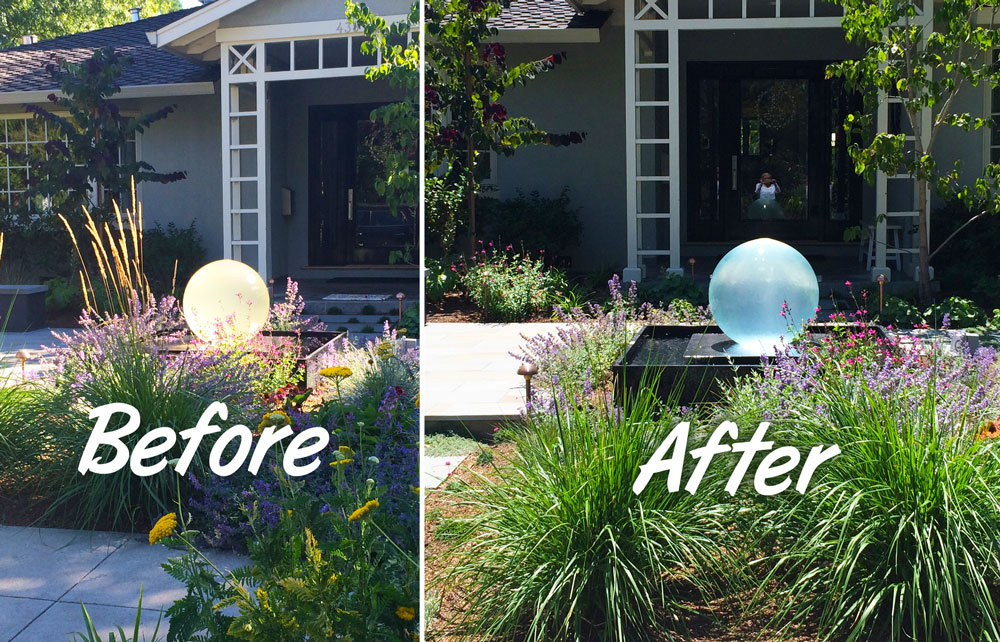 29 Jul

Aquasphere Before & After Chlorine Treatment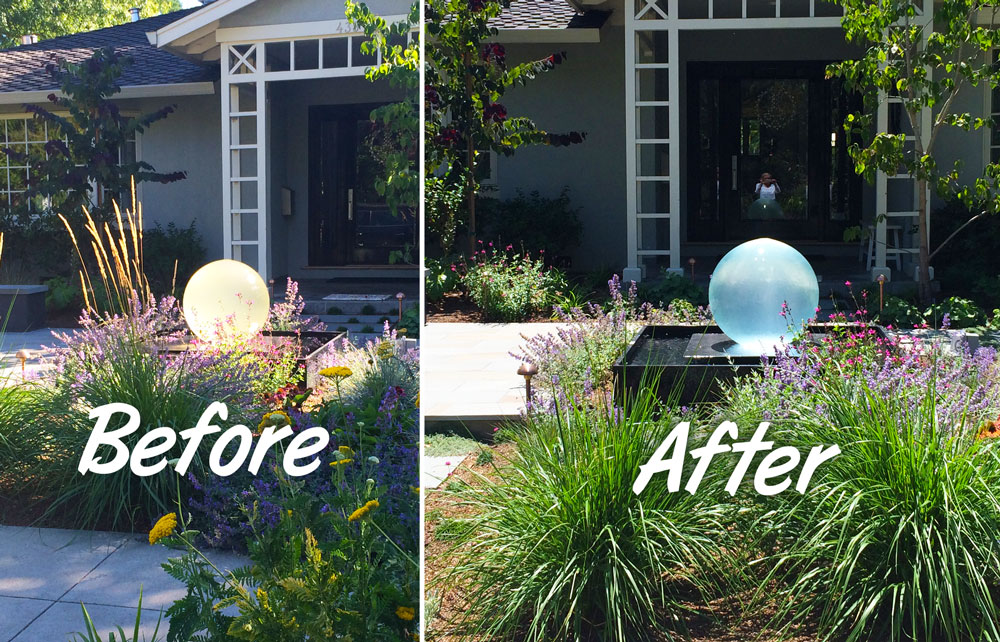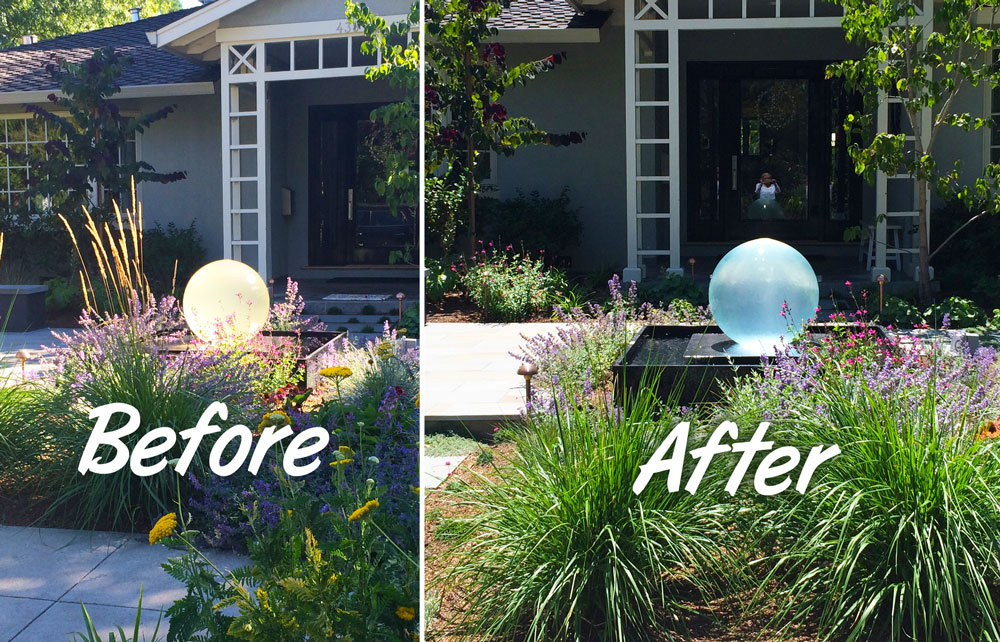 While my fountains are shipped ready to go – just wire them up and add water – they still do require ongoing maintenance, just like any other fountain.
Every now and again I'm contacted by a customer who's fountain has gone cloudy in spite of their best efforts like the one at right.
Here's the thing – not just any chlorine will work to keep your pump clean. As I say in my instructions, you must use the hard mini-tab slow-release chlorine tablets for best results.
The granules (like in a swimming pool) will damage the pump, and some of the hard tabs don't release chlorine at a steady rate, so I strongly recommend Fi-Clor mini tabs or similar.
As you can see, after just a couple days of the right treatment, the fountain is clean and beautiful again!
If you have any questions about installation or maintenance of my fountains, I encourage you to check out my Maintenance and Instructions page. If all else fails, please contact me and I'll get you on the right track!