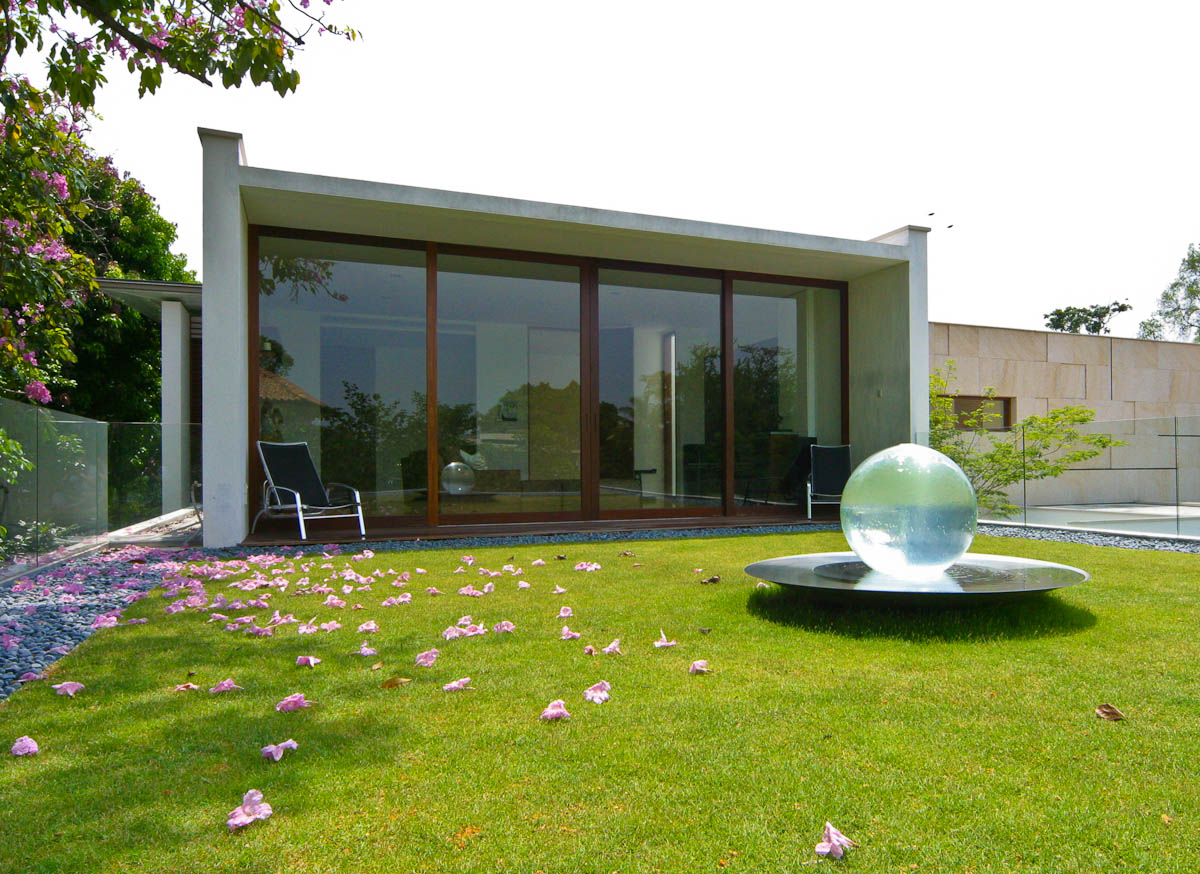 15 Mar

Aqualens Sphere Fountain in Singapore

This wonderful setting is in Singapore. These clients had to leave this Aqualens Sphere Fountain behind when they sold their house and ordered a new one for their new home in Jersey UK.

They have said they can't live without one which was such a compliment!