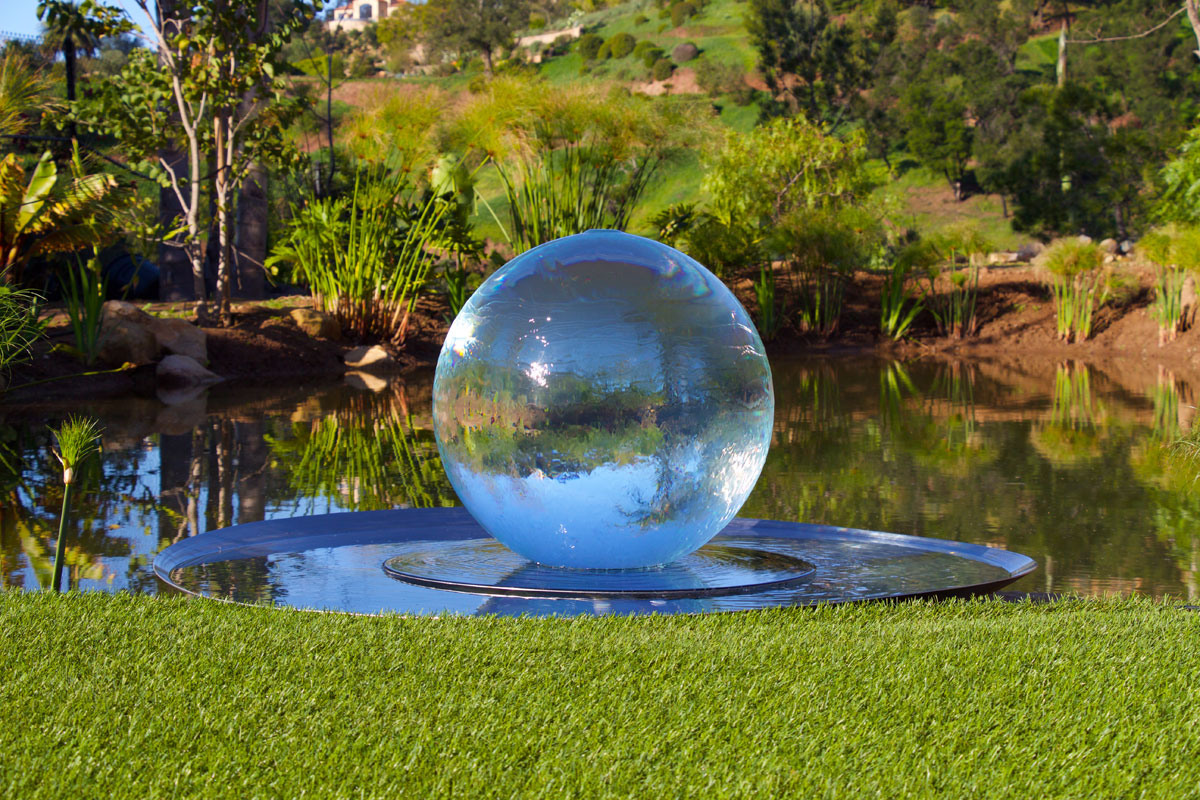 05 Apr

Aqualens on a Pond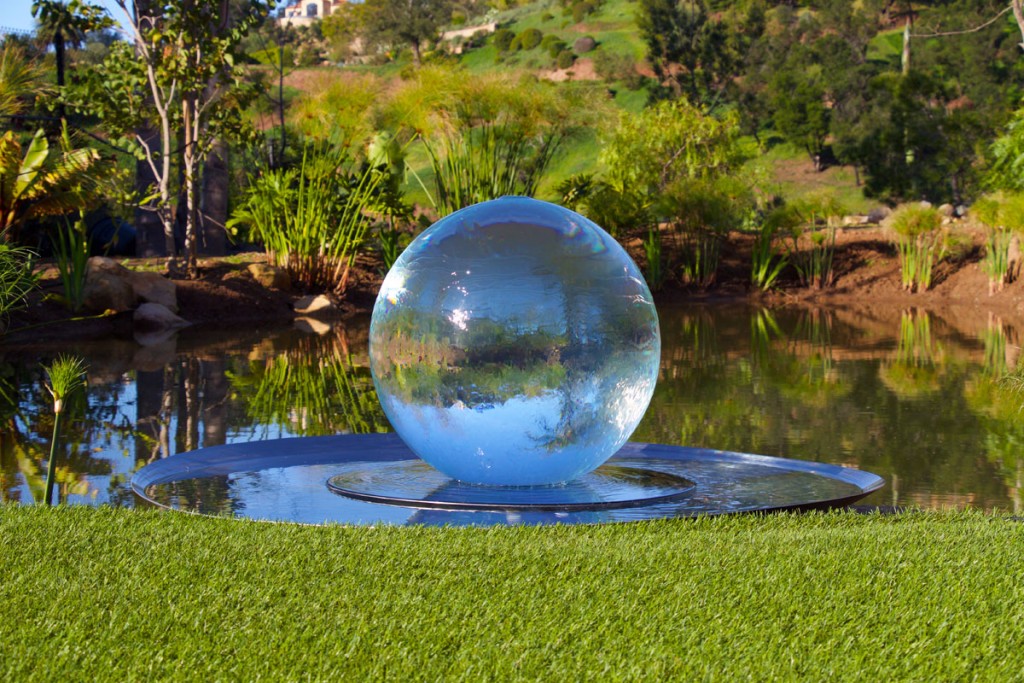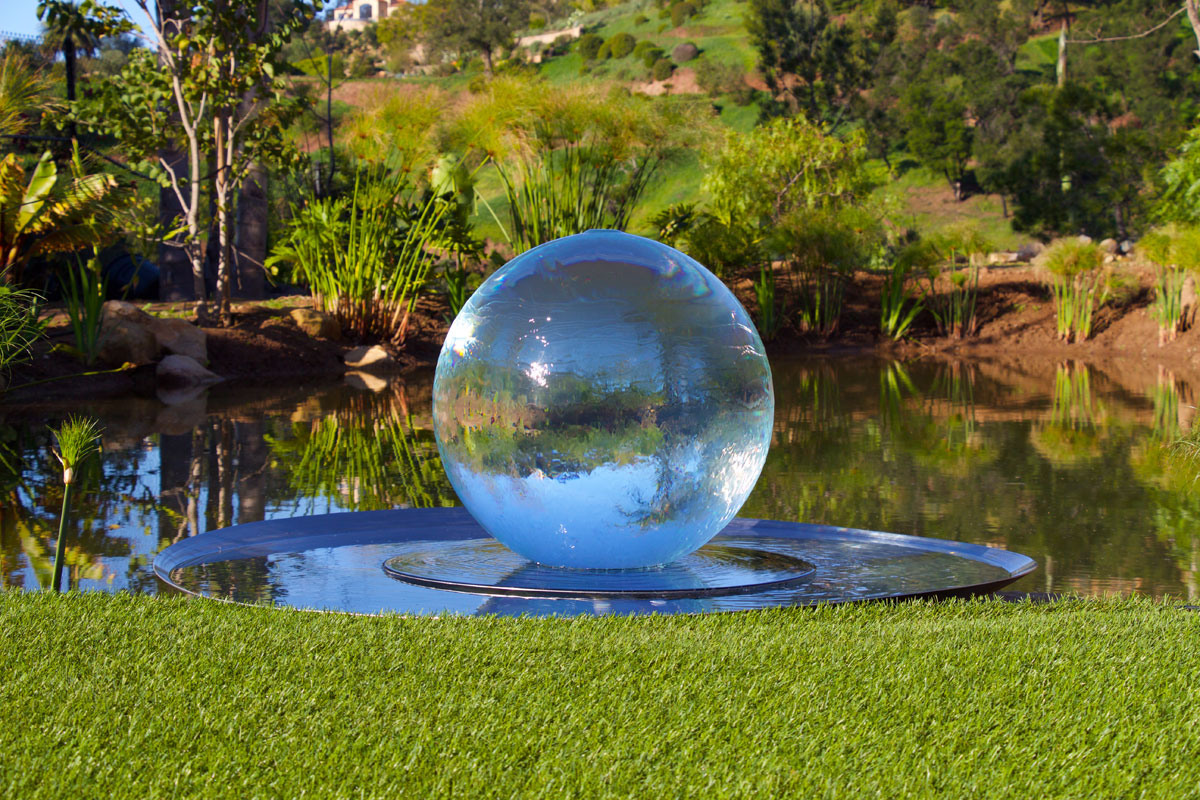 This is such a magical setting for my
smaller-sized Aqualens
.
From this angle it looks as though the aqualens is floating in the garden pond.
The planting on the marginals needs to fill in and when it does, it will look amazing.
I'm excited to see my customer's fountains as the spring flowers start to bloom.
If you'd like to have your fountain featured here, please send me a picture through my contact page →.