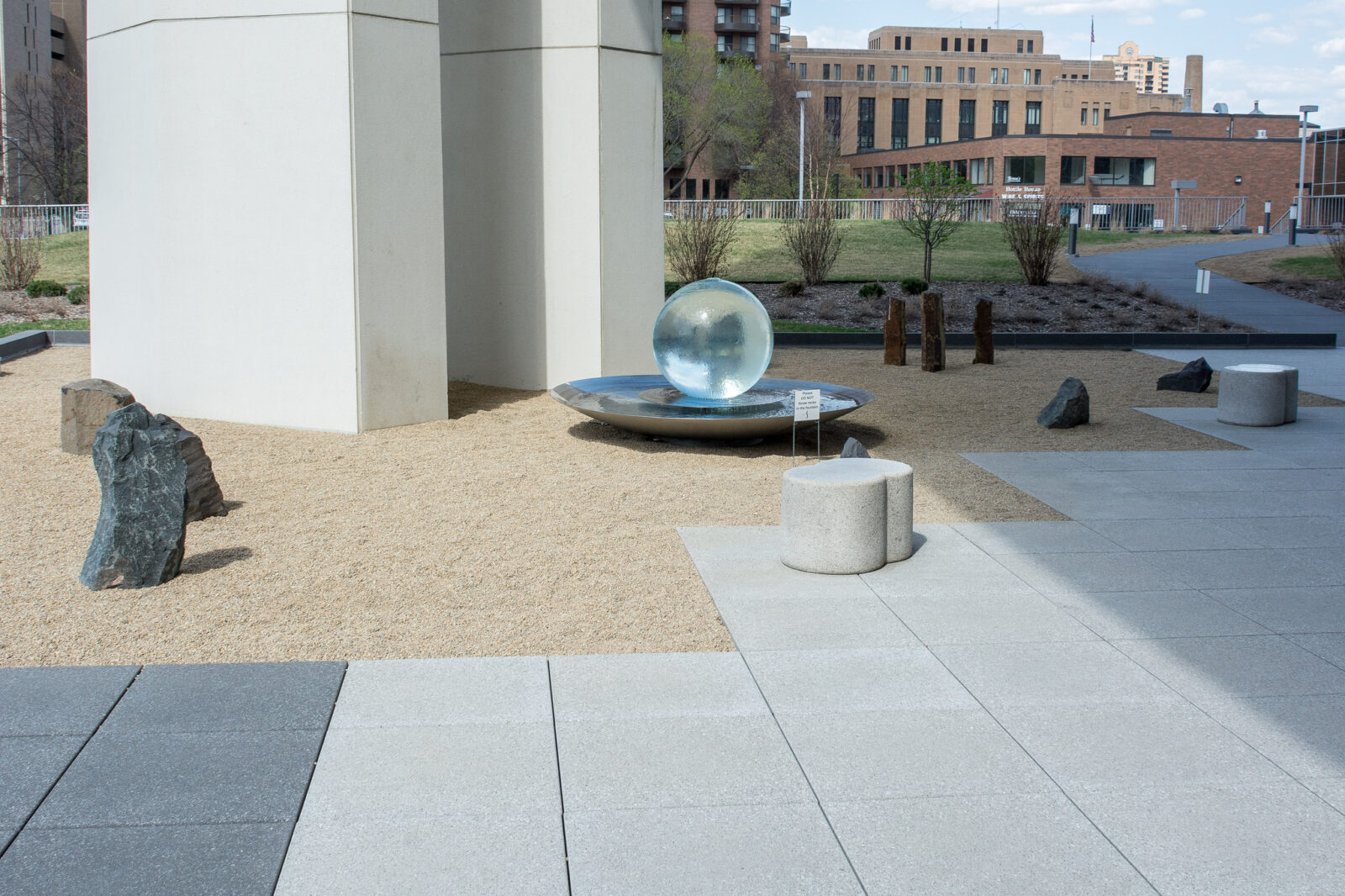 15 May

Aqualens in a courtyard, Minneapolis, MN

Fantastic photos and update from Greg Putrich…
"Our building management put out the Aqualens last week. I took some photos of it this morning & afternoon. Feel free to use any that you like. We're so happy to have it out running again. It was a very long winter." See photo gallery below.