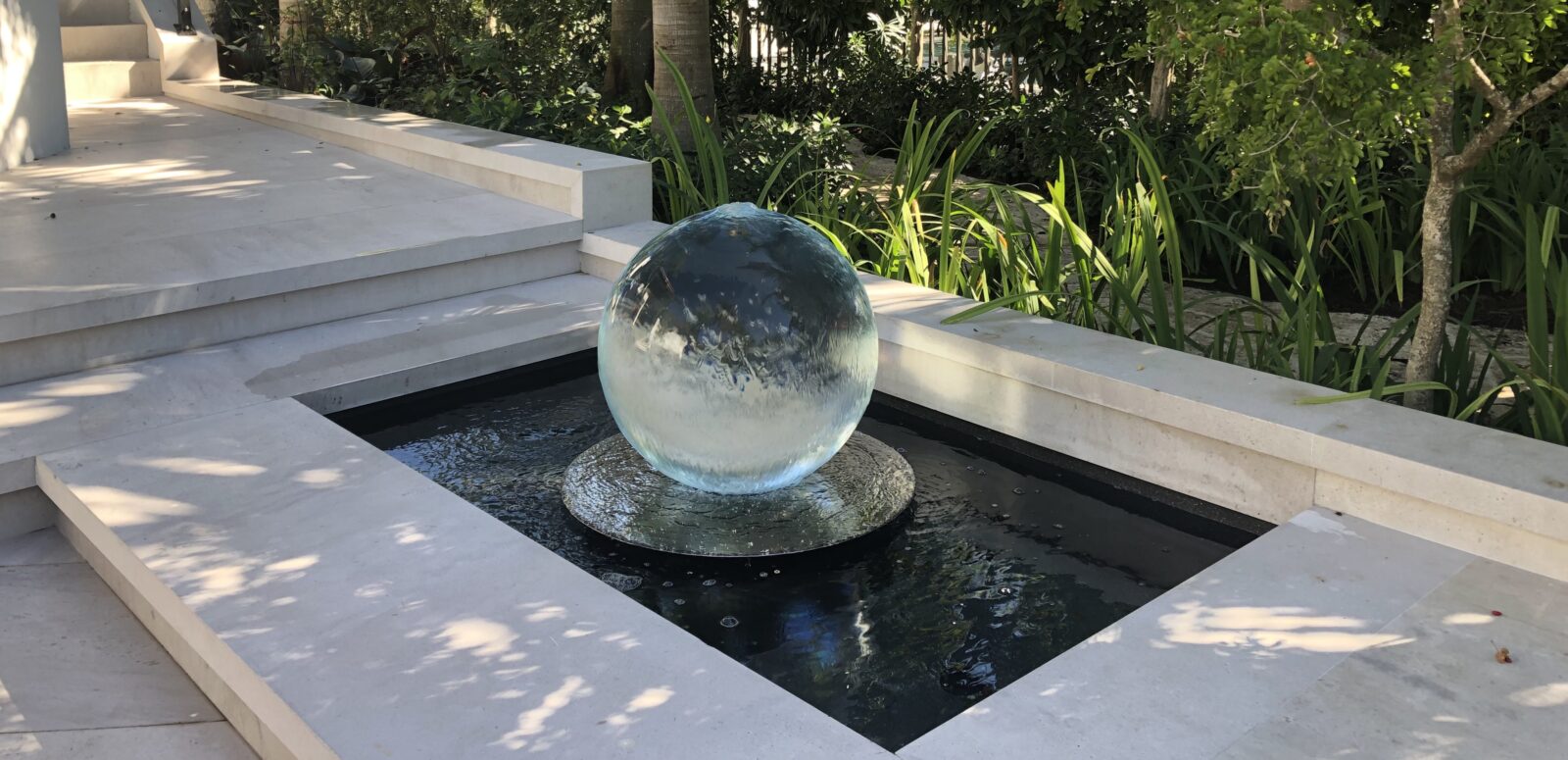 02 Jan

Aqualens Fountain without Dish

Some of my clients chose to forego the dish on the Aqualens and make their own pool to recirculate the water!

These clients from Naples, Florida did exactly that.

I am always so inspired by my clients who customize the Aqualens – this project turned out great!