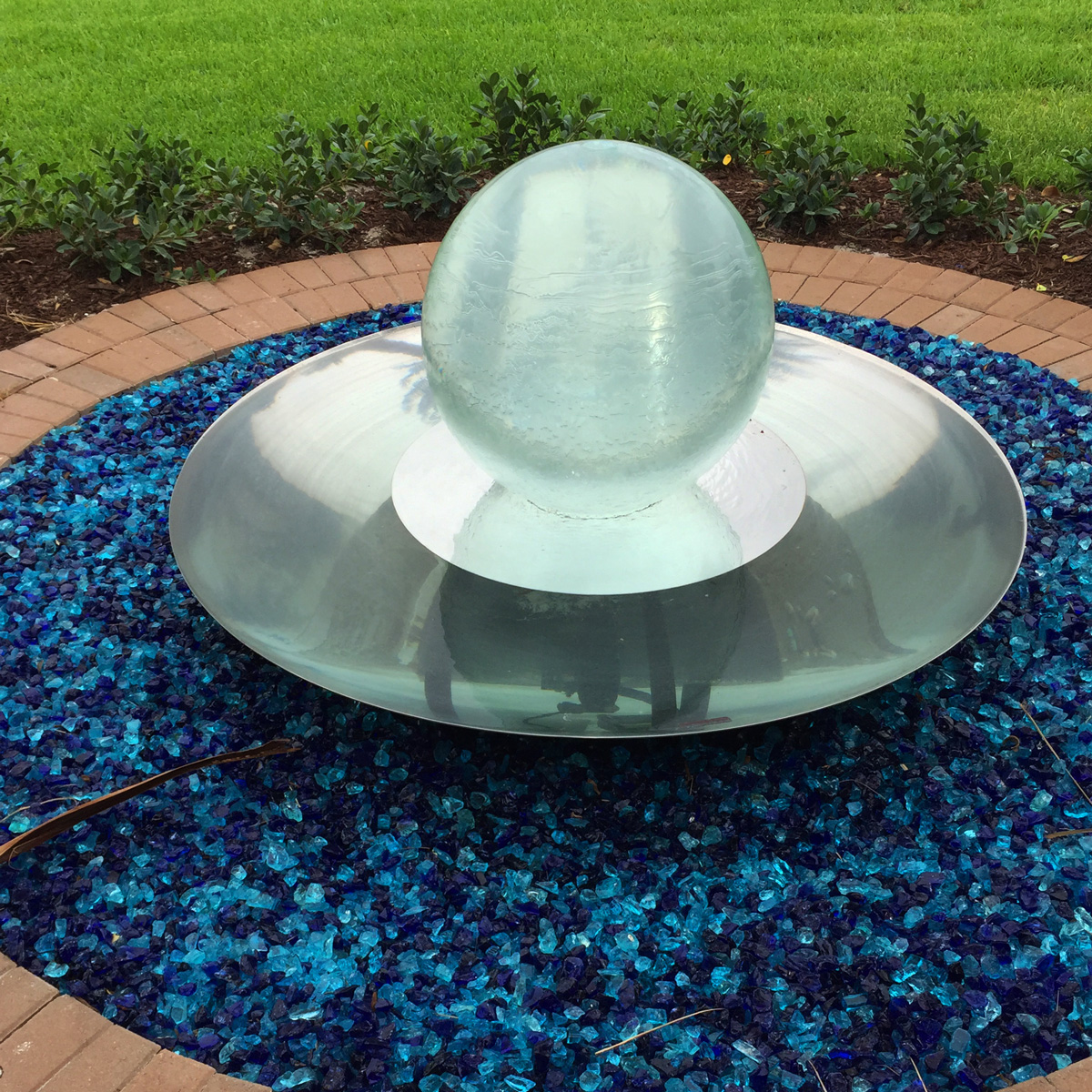 23 Jun

Aqualens Fountain in Delray Beach, Florida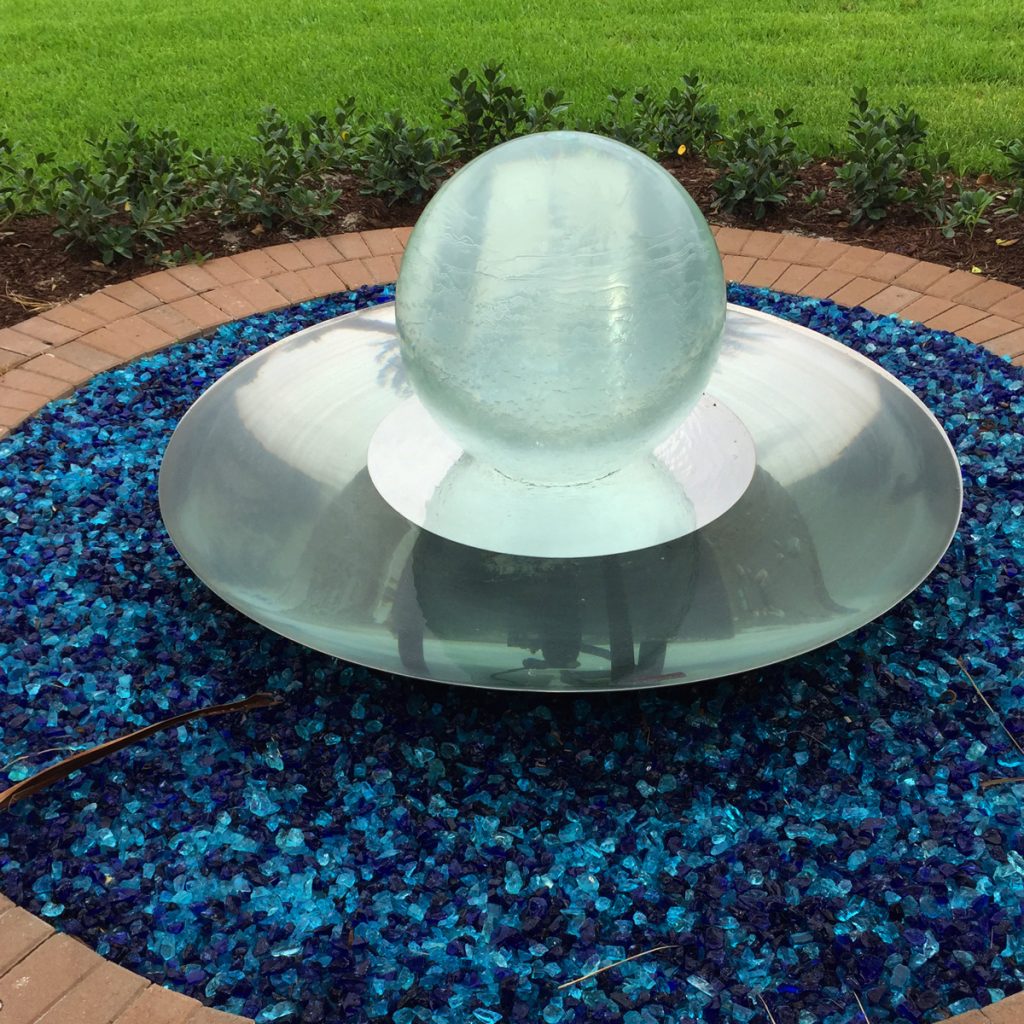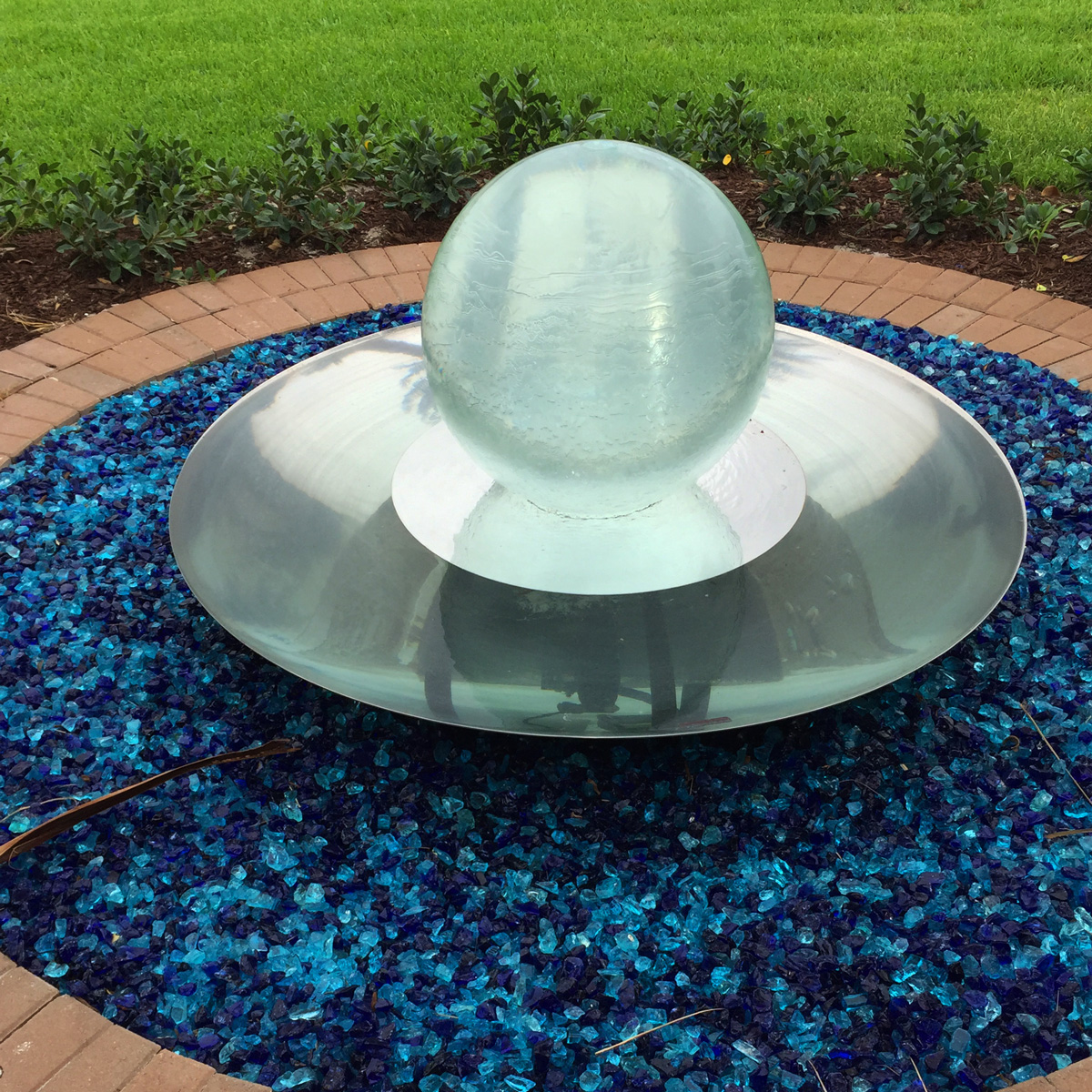 This stunning Aqualens Ball Fountain is located in the high-end Seven Bridges development in Boca Raton/Delray Beach Florida.
I really like the crushed blue glass under the base of the fountain. It increases the visual weight and size of the sculpture while also giving the impression of water, all in a low-maintenance garden. Very nice.