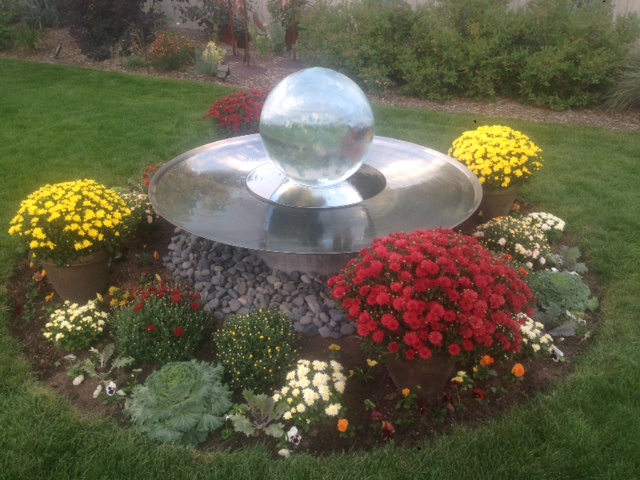 23 Mar

Aqualens in a Denver, Colorado garden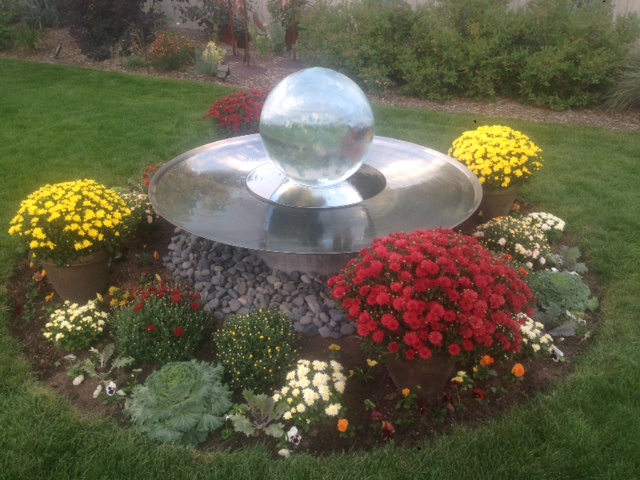 A delighted customer from Dever, Colorado shared pictures of their new Aqualens water fountain just in time for spring!

"Here are a few pictures of the fountain. Looks fantastic. Thank you!"
We appreciate clients who share pictures of their fountains with us, as it is inspiring to see our Sphere Fountains in various seasons and environments.  What a great idea to add a flower bed encircling the water fountain, it sure does look fantastic!