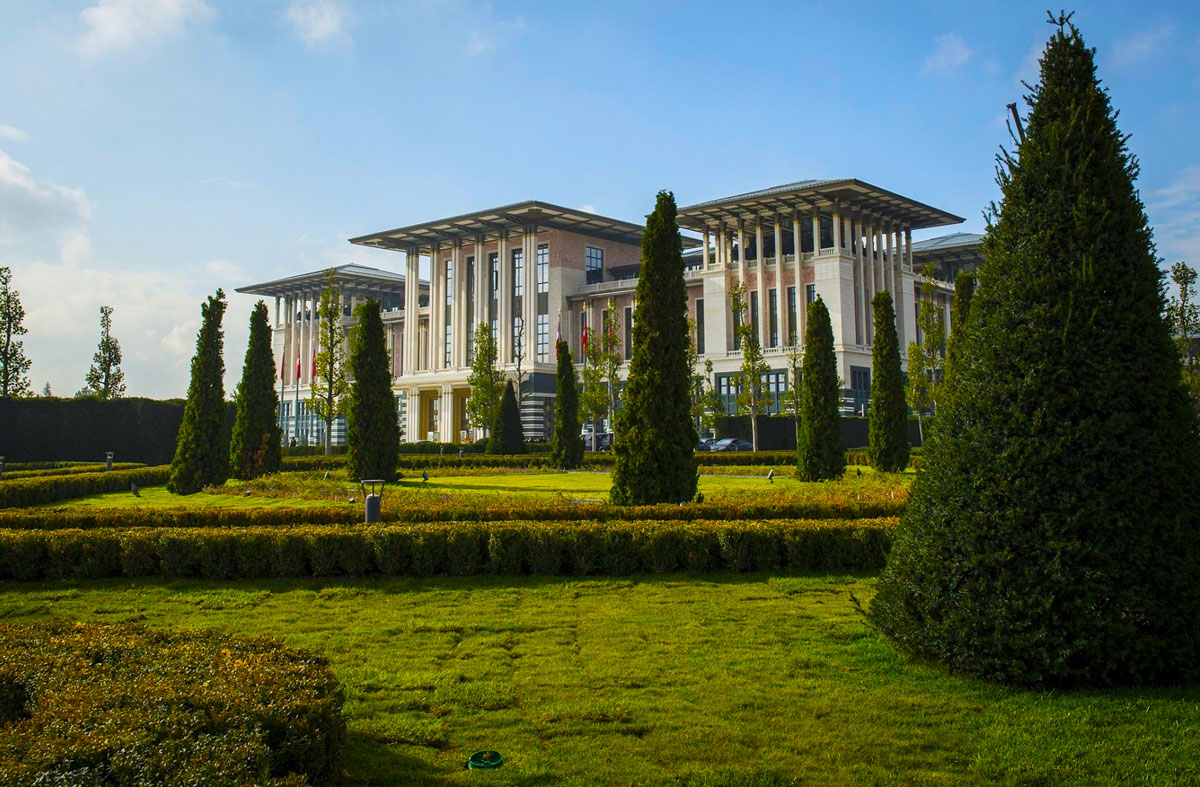 02 Jul

Aqualens at the New Turkish Presidential Palace

The New Turkish Presidential Palace – also known as the Ak Saray – was recently completed (last winter) and is now in use. I haven't been to see the palace yet, however two of my Aqualens – both with 6-foot (2m) diameter dishes were purchased for the project, and I'm sure they're in the gardens or placed somewhere on the expansive grounds.

The main palace is both opulent and impressive as it contains an incredible 1,150 rooms. The compound itself covers 3.2-million sq ft (300,000 sq meters), and incorporates a botanical garden – which is where I suspect my fountains have been placed.

You can read about the palace in detail by clicking here. If you or anyone you know is fortunate enough to take a tour of the grounds and spot one of my Aqualens fountains, please send me a photo via my contact page.
---