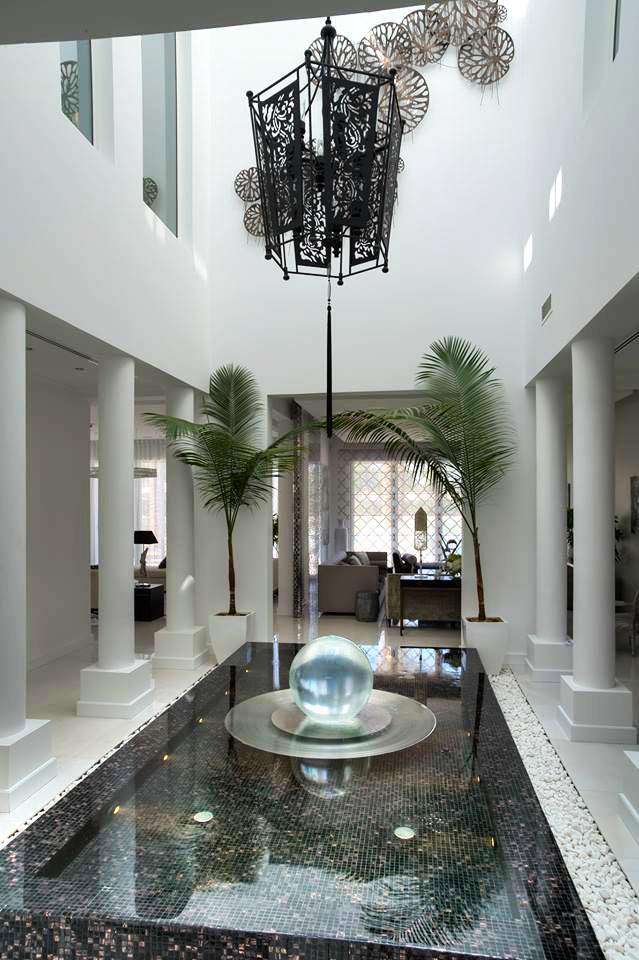 20 Sep

Al Barari, Dubai Water Features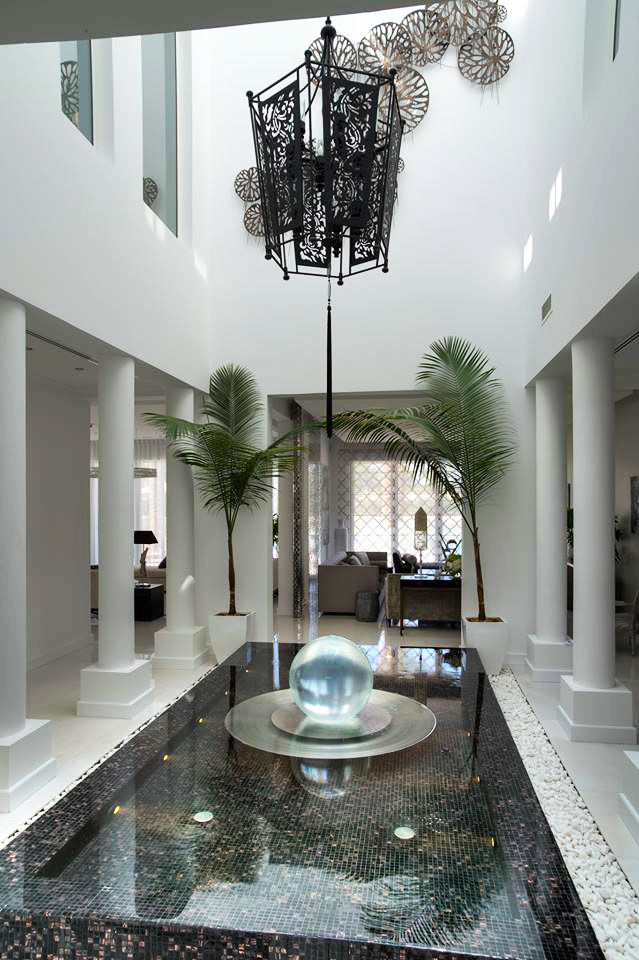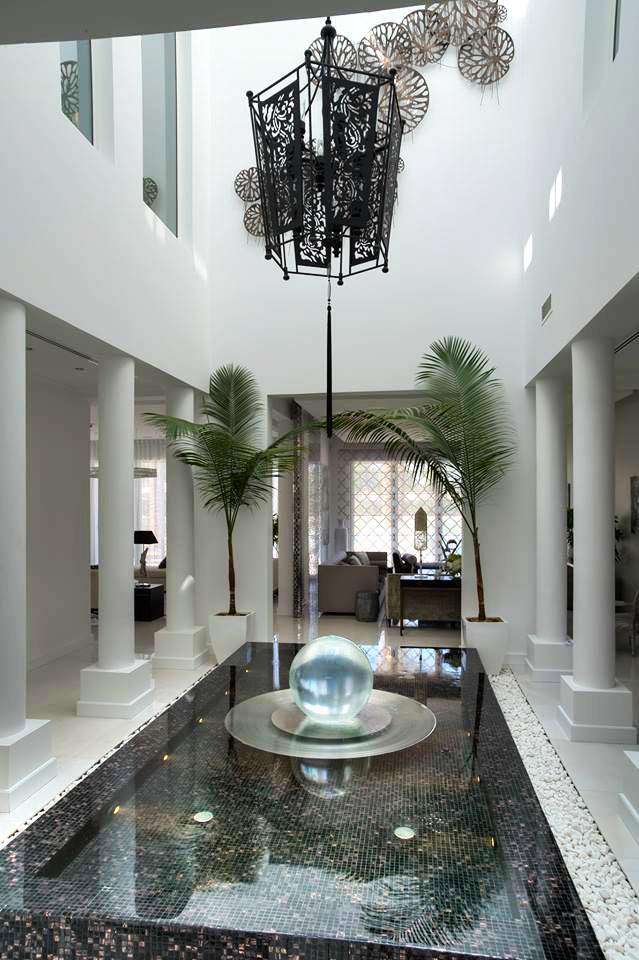 I am working on a great project for Al Barari Luxury Villa Homes in Dubai this week.
I have been working with various designers in Dubai for some time now and it is always great to be involved as they have such wonderful and exciting new projects.
Their design concepts are always cutting edge and big – What more could I want!
From their website – "Al Barari's private villa homes represent the finest in luxury Dubai living. From the moment you arrive you'll be captivated by the luxurious, oasis-like setting of flowering gardens and botanic hideaways.
The magnificent private homes are set in their own landscaped paradise with infinity pools, water features, entertaining areas and roof-top terraces catering to the discerning taste of those who come home to Al Barari."
The Al Barari homes and their gardens are beautiful, and if I do say so myself my Aqualens (pictured at right) gives the properties that little something extra that makes them truly special.
If you're interested in upgrading your home or garden with an Aqualens, please contact me to discuss, and check my site regularly for more photos of unique homes and gardens!