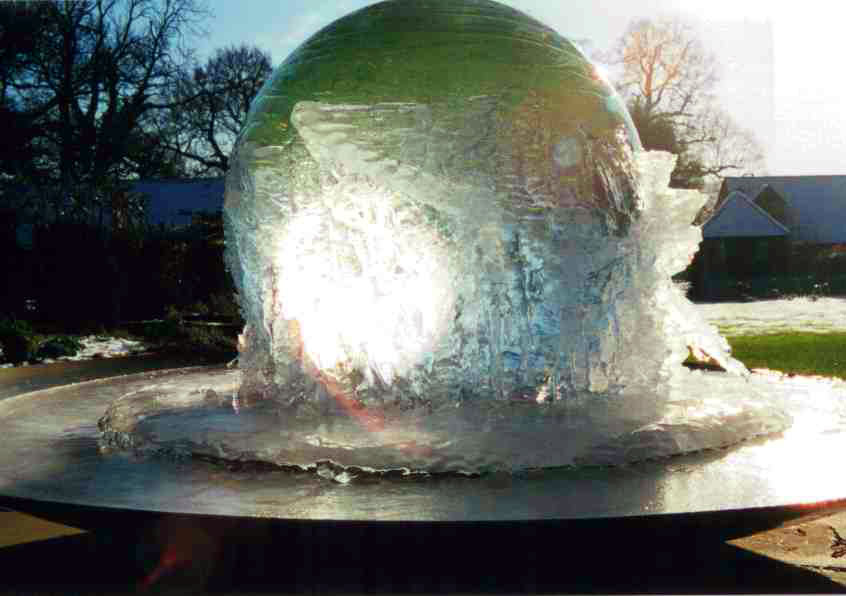 29 Jul

A Long-Awaited Project

I'm excited! I've been on a project for the new 4 Seasons Hotel that's opening in Orlando in 2014. In fact, it's been in the planning stage for 2 long years, and I'm now building the actual fountain.

The project itself is a large 4-foot (1.2M) acrylic sphere in a massive 9-foot diameter Stainless Steel Dish that will overflow into a reflecting pool below.

The dish is raised above the pool by several feet, so it will look amazing – especially with all the Florida Sunshine reflecting off the surface of the sphere, the Stainless Steel, and the cascading water.

As soon as I have some photos to share with you, I'll post them, so check back soon!