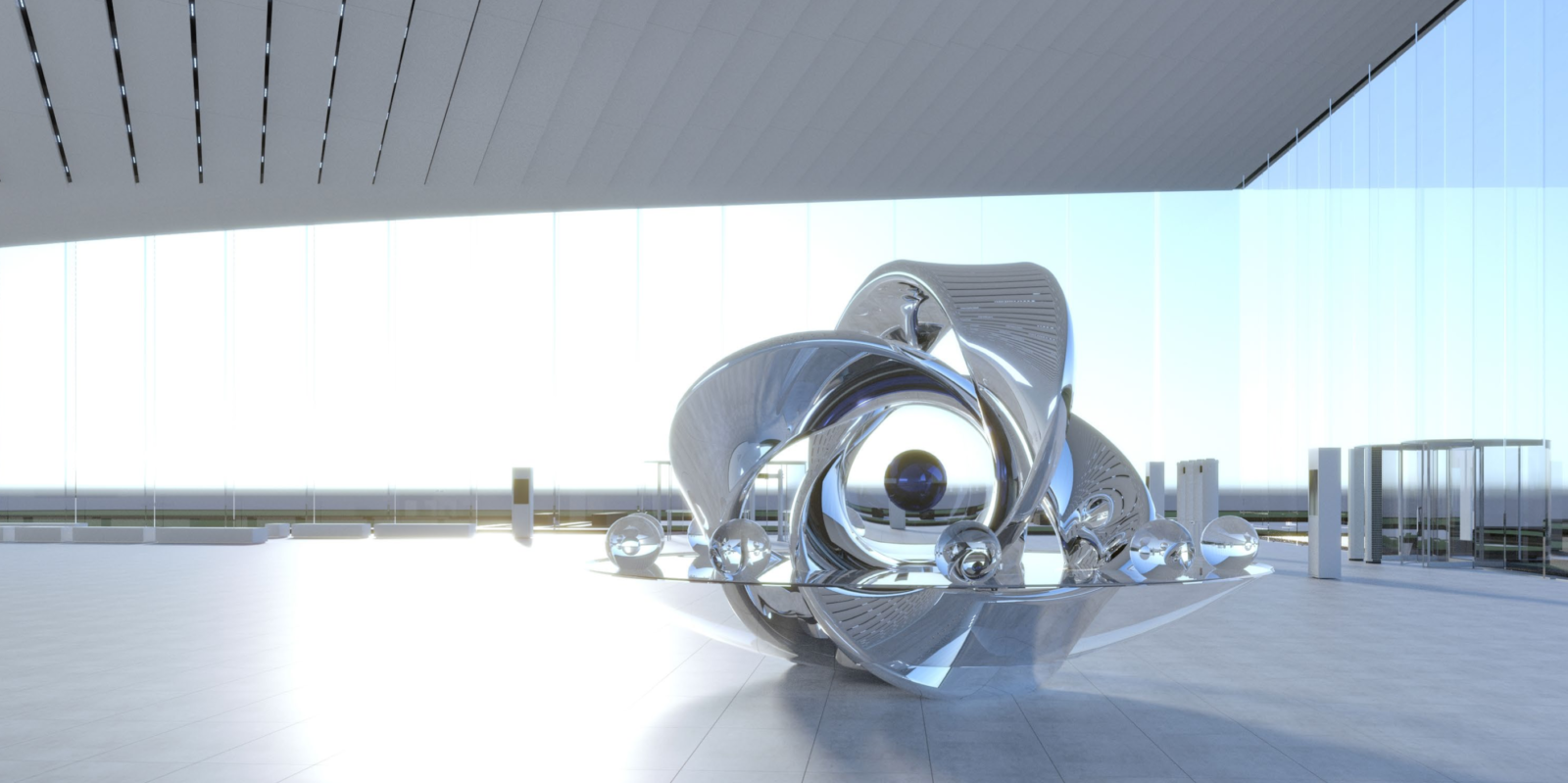 06 Apr

Winner of Commission in Russia!

I am so excited to share I have been selected to commission an extraordinary sculpture in Moscow, Russia! My sculpture will be in a permanent exhibition in VDNH, the world's largest museum, exposition, and recreational complex! The pavilion is dedicated to the modern achievements in nuclear energy. See my sculpture ideas below, I am thrilled!

Photos courtesy of Naked.