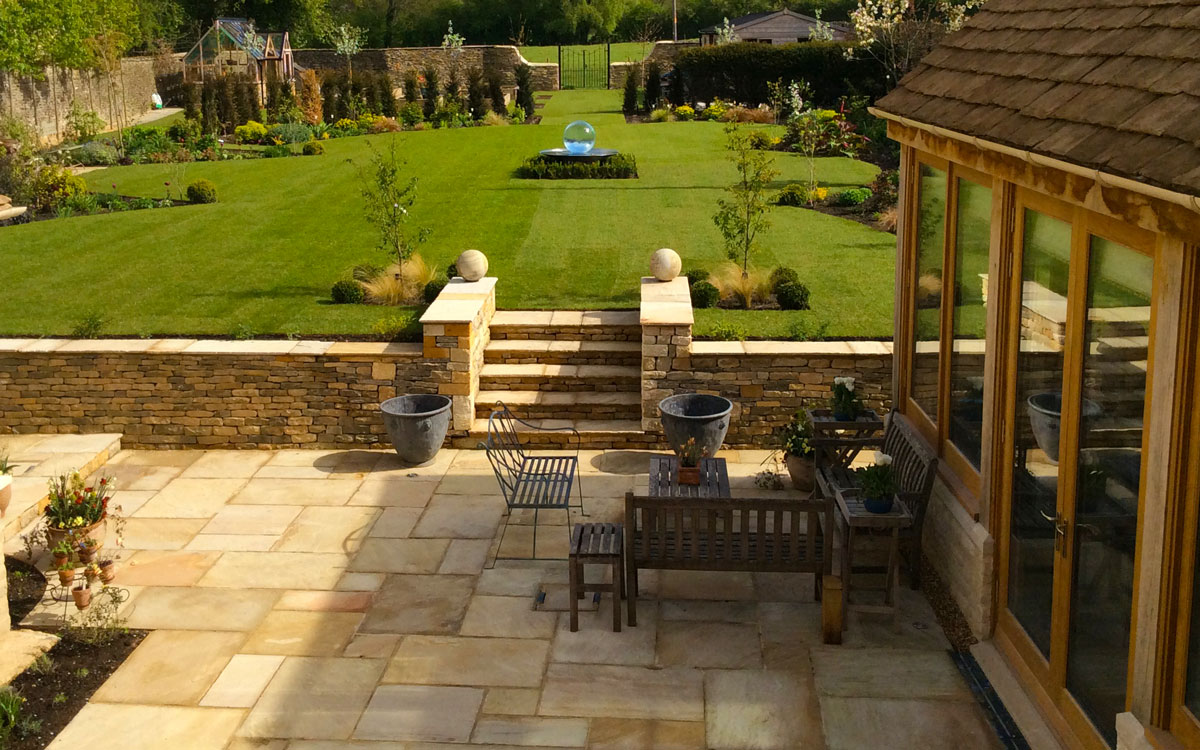 12 May

UK Aqualens House & Garden Perspectives

My friend Katie Lucas is a Garden Consultant in the UK. She recently sent me these lovely photos of the garden she's been working on, complete with one of my Aqualens Sphere Fountains right in the middle.

Katie said: "Here is a picture of the house and Garden for you to see how I have placed the Aqualens. We love it and everyone who has seen it thinks it is amazing

I am going to grow the box up to just below the level of the dish

It is so lovely how the ball just hangs suspended at night with the light on!"

As I lived in the UK myself for years on a similar property, photos like this bring me right back to that time. Gardens are a way of life in the UK, and that's one of the reasons the prestigious Chelsea Flower Show is such a massive event year after year.