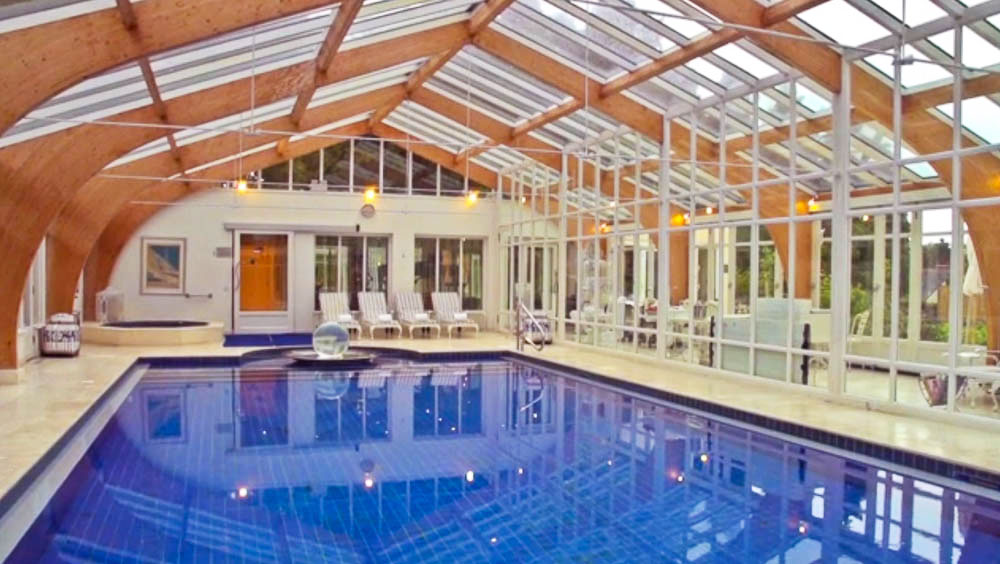 28 Apr

Summer Lodge Country House – West Dorset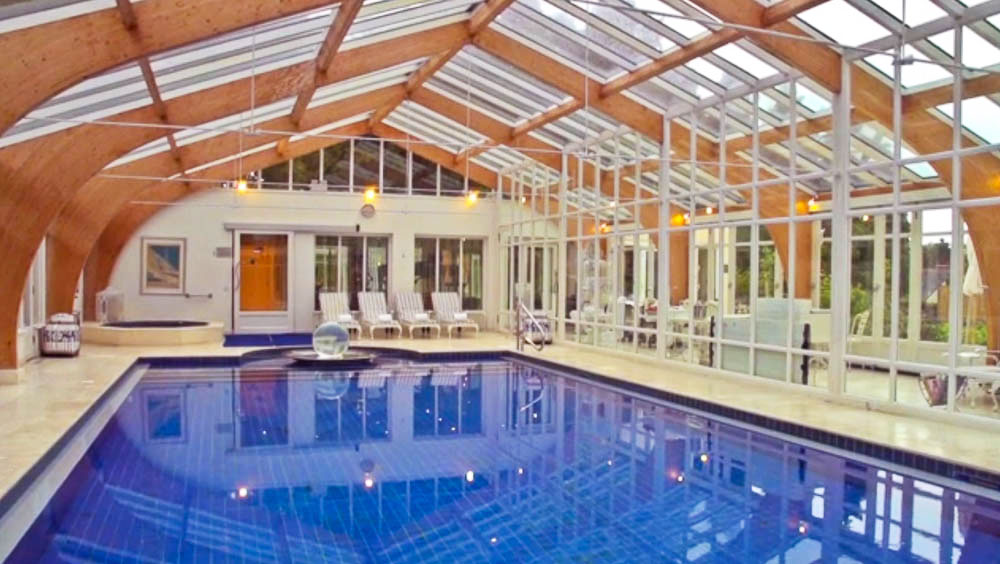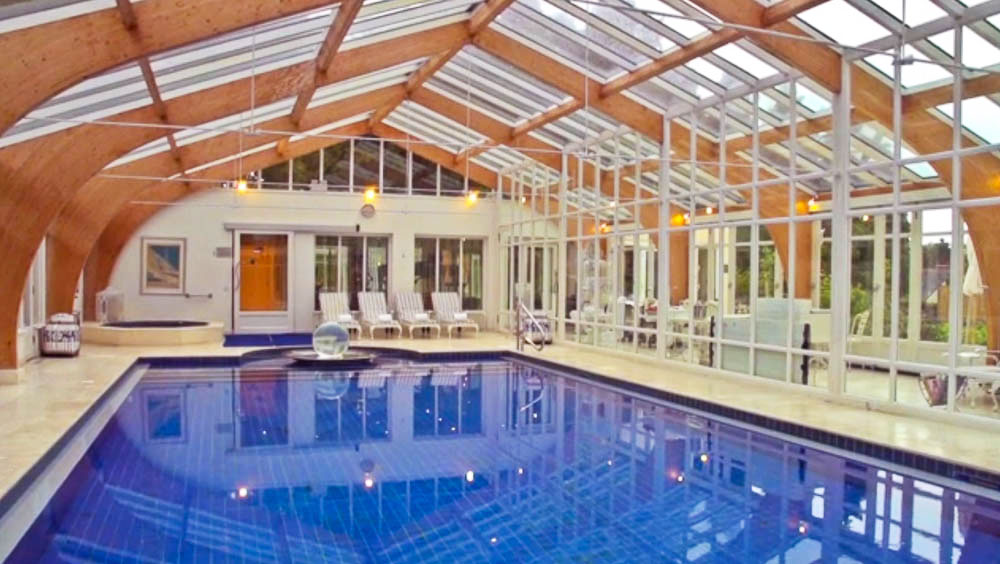 I've written about Red Carnation Hotels in the past as they feature several of my Aqualens Sphere Water Fountains on their properties.
Today I thought I'd share this photo of my fountain at their Summer Lodge Country House Hotel in the picturesque village of Evershot, West Dorset.
I love the way that they incorporated the fountain into the pool in the spa area – it's one of the more unique installations I've seen!
In my first post on the Red Carnation Hotels I mentioned that they're adding even more of my fountains to other properties, and I'll share photos of those as well as they're added.
I've also included the Summer Lodge promotional video (below), as they have several very nice video shots of the Aqualens fountain in action. The video is only about 2 minutes long and does a nice job of showing off the hotel and area.
That's it for this week – I have more photos from a big project I'm working on next week.