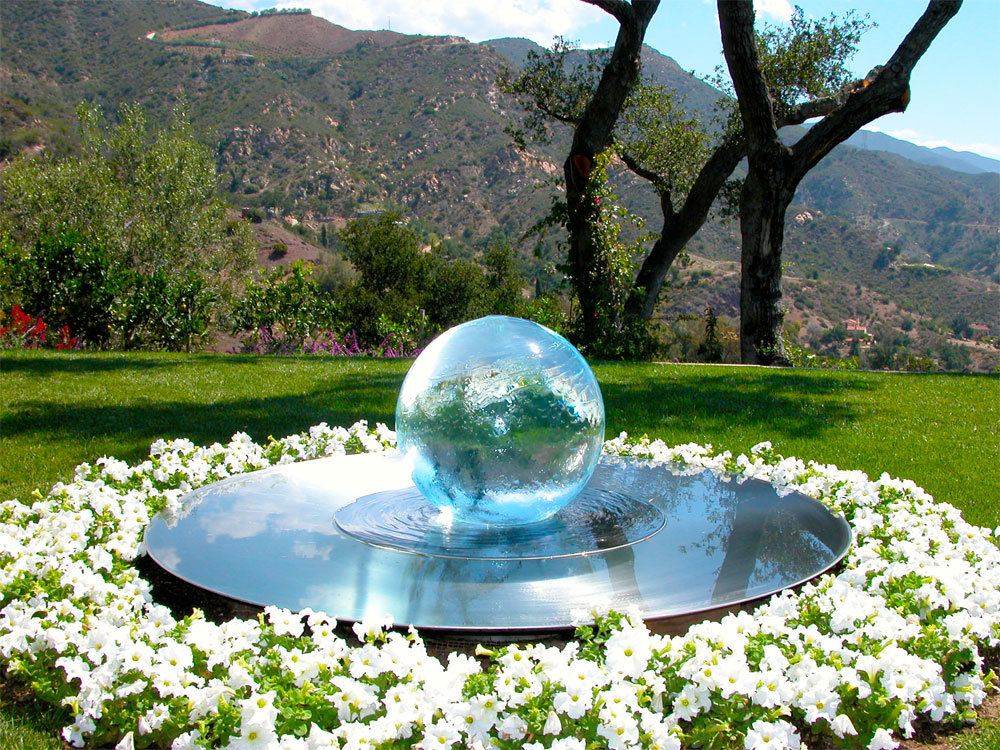 23 May

Spring has Sprung!

Spring is finally here and it seems like everyone wants to celebrate the warmer weather by adding a water feature or sculpture to their freshly blooming garden!

I have had a literal barrage of sales the past few weeks, which is lovely, but what really amazed me was the global aspect of the orders.

I am used to getting orders in the UK and the US but this past month has had me selling to:
Thailand, Brasil, Panama, France, Germany, Switzerland, Tahiti, Norway, Saudi, UAE, Turkey and South Africa as well with quite a few new special commissions as well.

I love special commissions and at the moment I am making a cube fountain which is coming along nicely. Stay tuned for future posts to see pictures of this unique water fountain.

The 6 foot/2 meter aqua lenses are very popular at the moment too.

I just finished an Aqua lens for Olly Murs that was a 'wedding cake' version of my standard aqualens which was a lovely new addition. I am used to making the aqualens overflow into a pool below but this had 3 tiers of stainless steel saucers and looked great!

I also have a lovely client from New Zealand who ordered an aqua lens for his house in Guernsey and has named if after my second grandson, Milo, as he ordered it on the day he was born. Such a sweet gesture.

I am always amazed at how endlessly delightful and fun all my clients are, so a big thank you to you all!