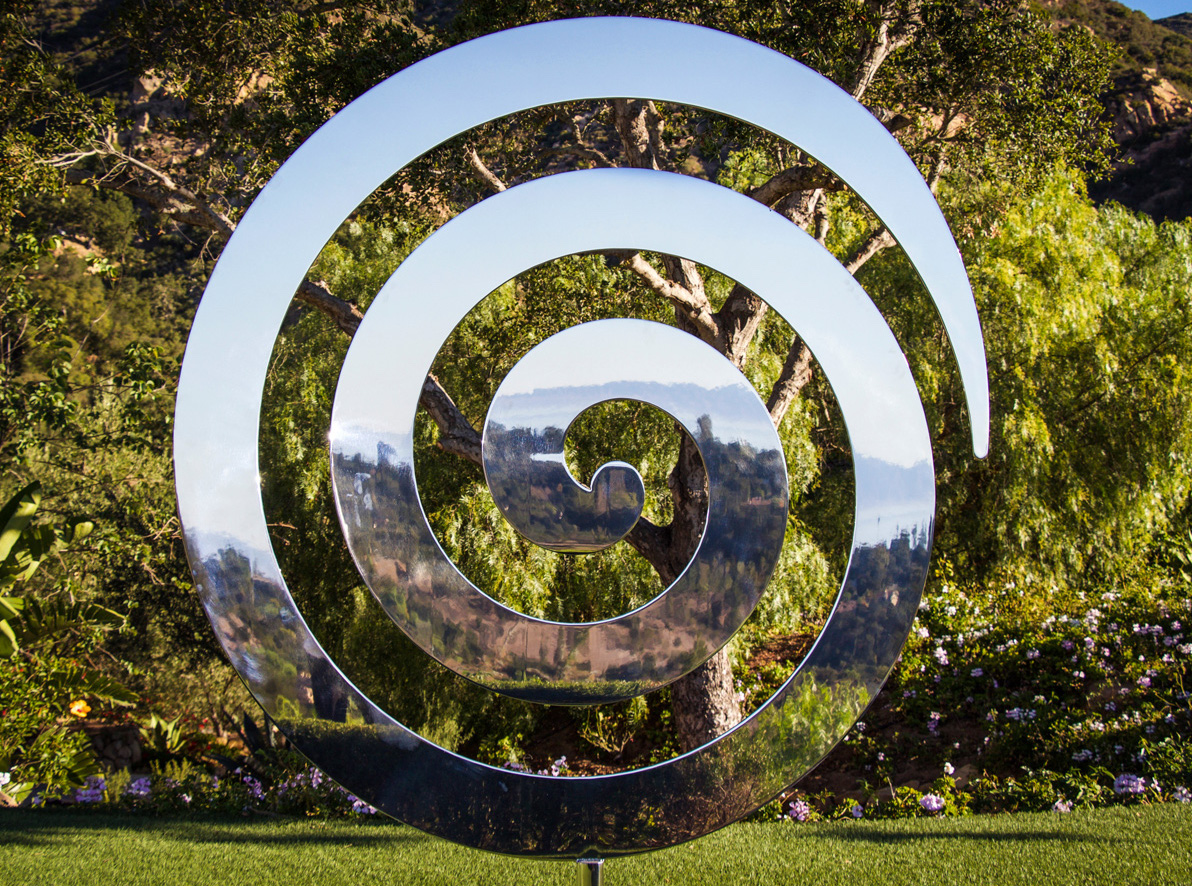 05 Nov

Spiral Sculpture

I have been shortlisted for another amazing project in Eau Claire, Wisconsin, USA! They are in need of multiple sculptures for a new plaza that is situated on the corner of two rivers.

The main theme of the plaza is "The Eddy," representing the swirling forms the two rivers take when the Eau Claire River meets the Chippewa River.

I designed SPIRAL, a sculpture which highlights the theme of the meeting of the two rivers.