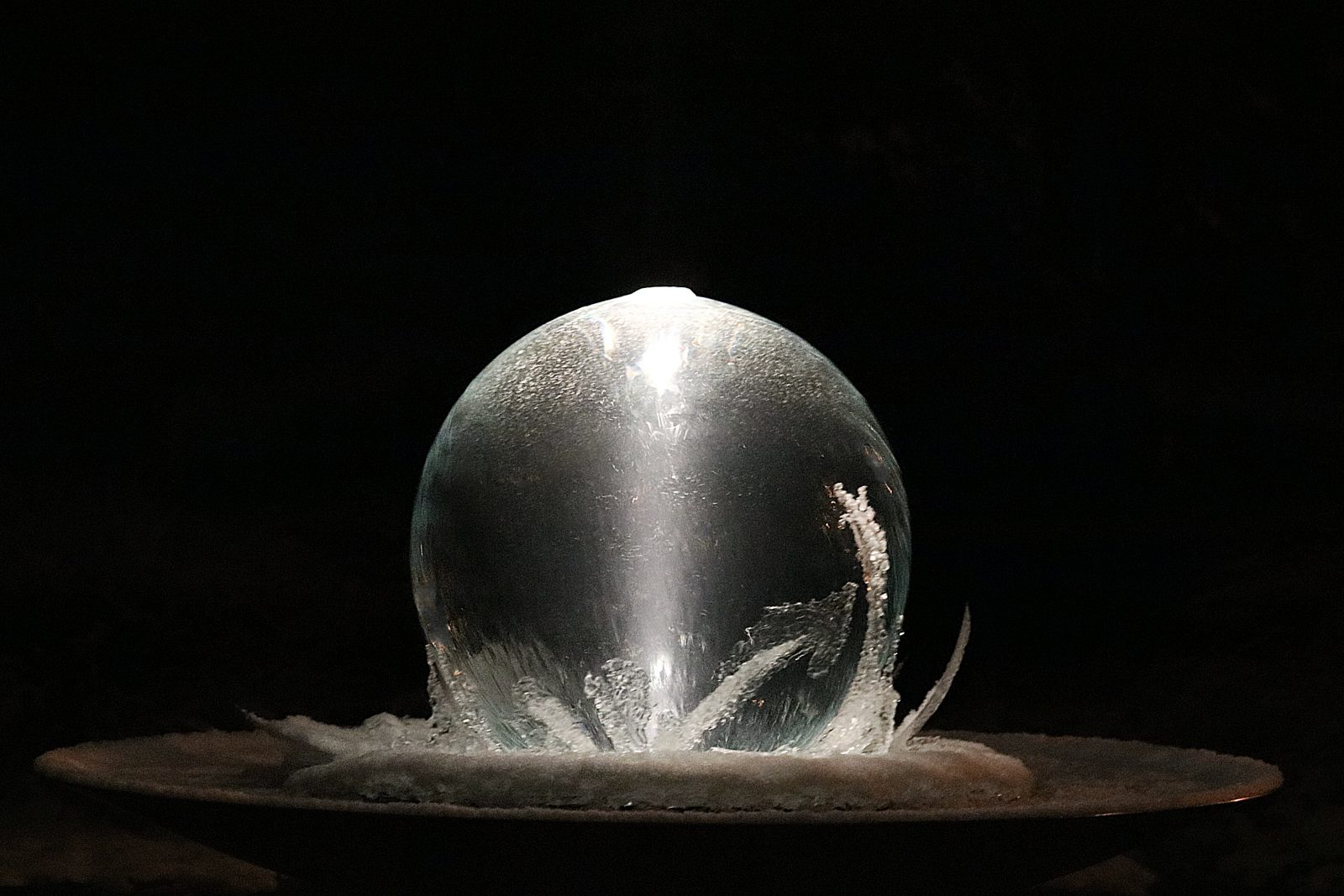 15 Dec

Sphere Fountain Icicles

The magical beauty of the Aqualens sphere fountain in the winter!

Yes, the Aqualens can tolerate freezing temperatures, as long it is left on and topped off with water. If you are expecting a long cold winter spell, or sub-zero temps, it is recommended to turn off fountain, drain it and store just the sphere only, inside.