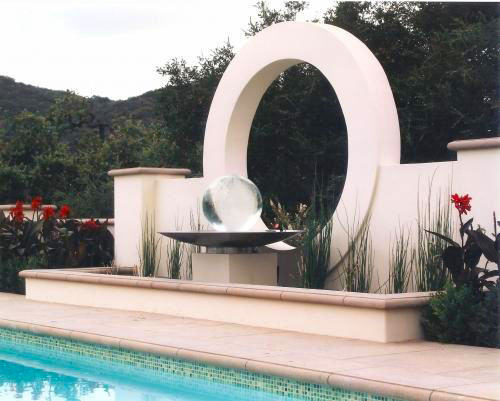 03 Mar

Singapore Aqualens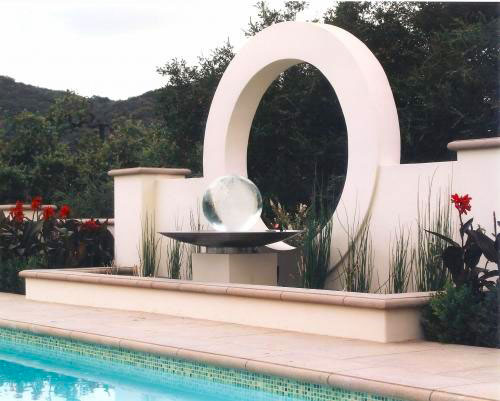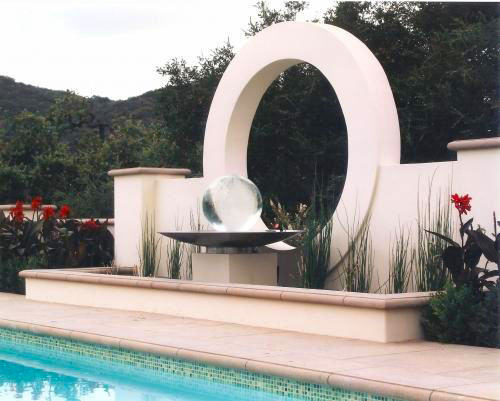 I have a lovely client in singapore who sent me this photo. I love how she has placed my sphere fountain in her garden and gave it such great structure and presence.
After all these years and after hundreds of fountain installation, I am always amazed at the difference each backdrop and setting makes.
It gives each and every one of my fountains such a different feel, and it seems to me (even though it is essentially the same fountain) that they never looks the same twice.
As I've said in past posts, I love seeing and featuring customer images, so if you have one of my fountains installed at your home, or if you see one of my fountains in public, please take a photo and email it to me. You can find my contact information here. Thanks!