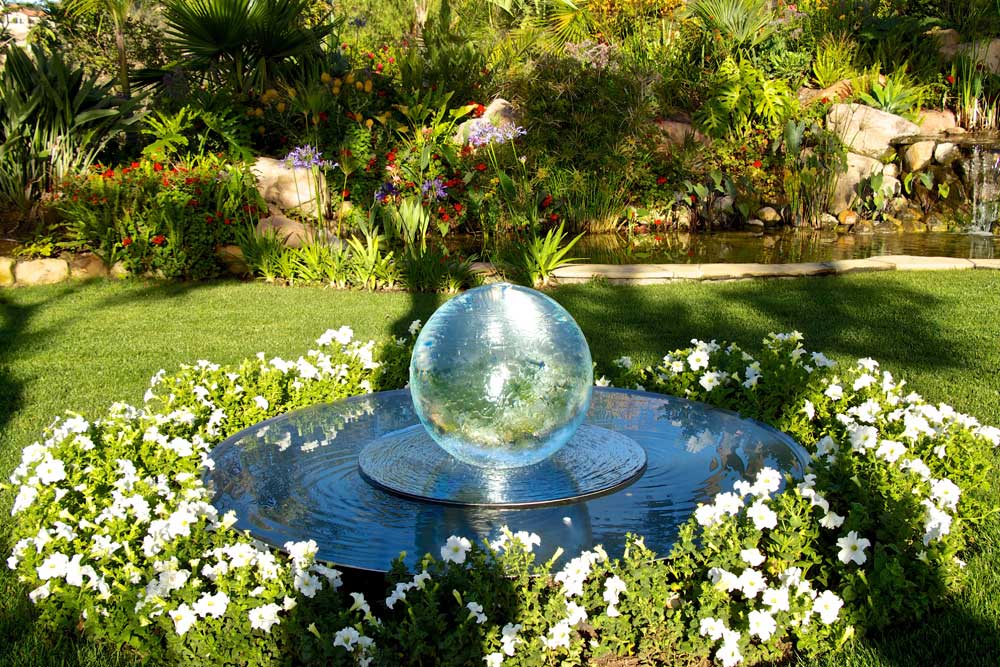 18 Oct

From Santa Barbara to Kotor, Montenegro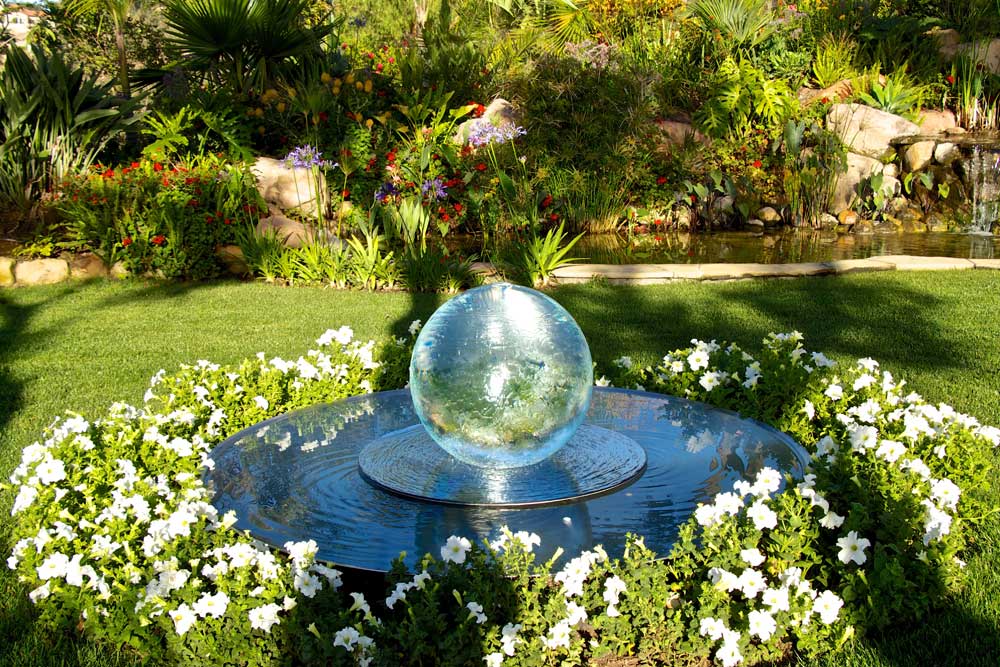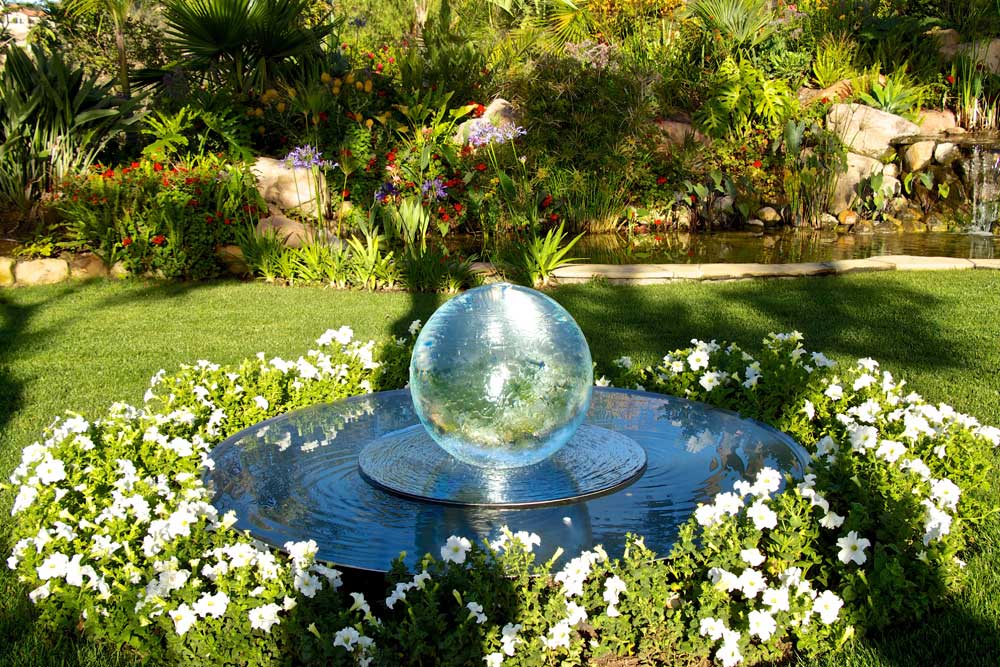 The town of Kotor is a beautiful World Heritage Site full of historical monuments located on the Adriatic coast in Montenegro.
As such, Kotor was established as Santa Barbara's sister city in the fall of 2009, and you can read more about the Kotor and Santa Barbara Sister City relationship here.
Why I am sharing this? Because the current Mayor of Kotor is retiring and the people of Kotor want to give him a gift from their sister city – Santa Barbara – and they chose one of my Sphere Fountains as the gift!
I am honored and thrilled by the prospect, and I hope to one day soon visit the city of Kotor to see where they place my fountain.