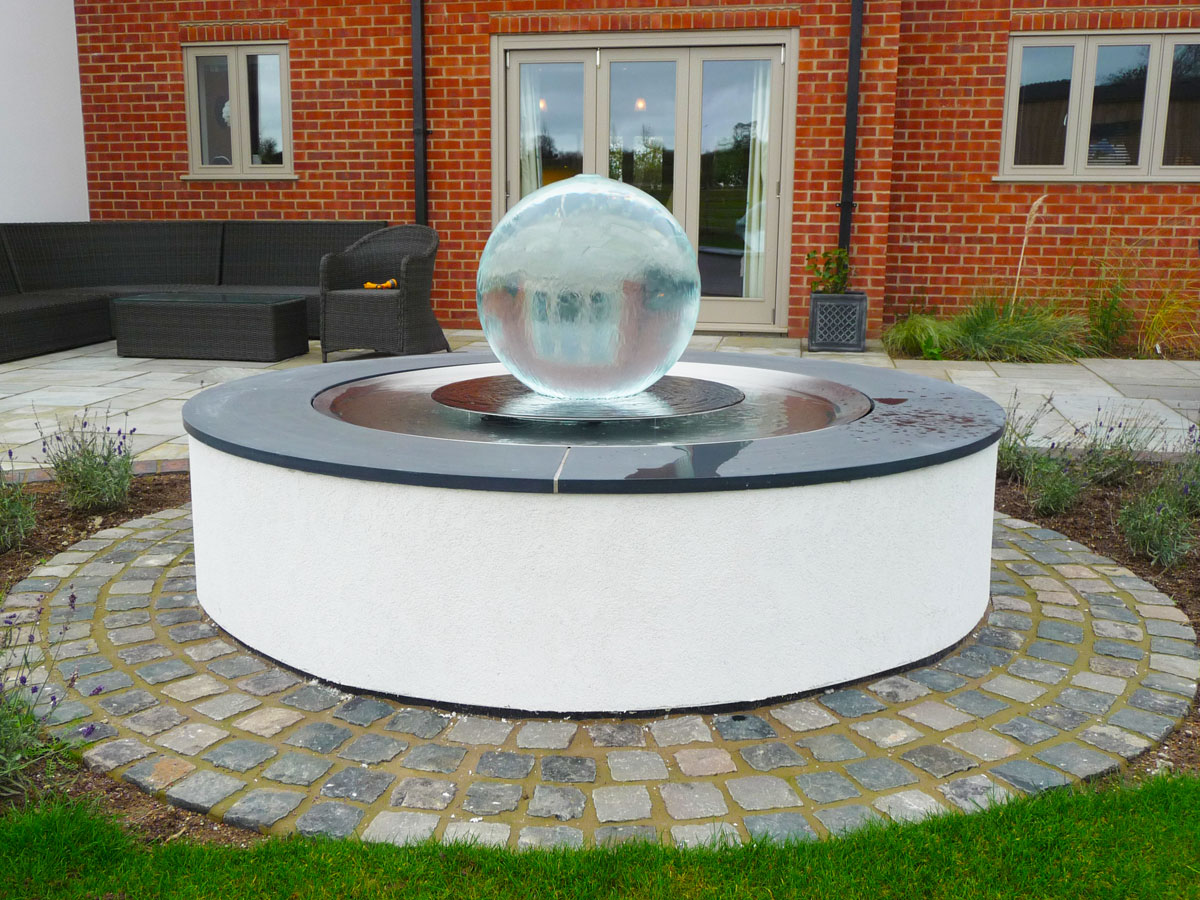 30 Nov

Raised Rendered Surround Aqualens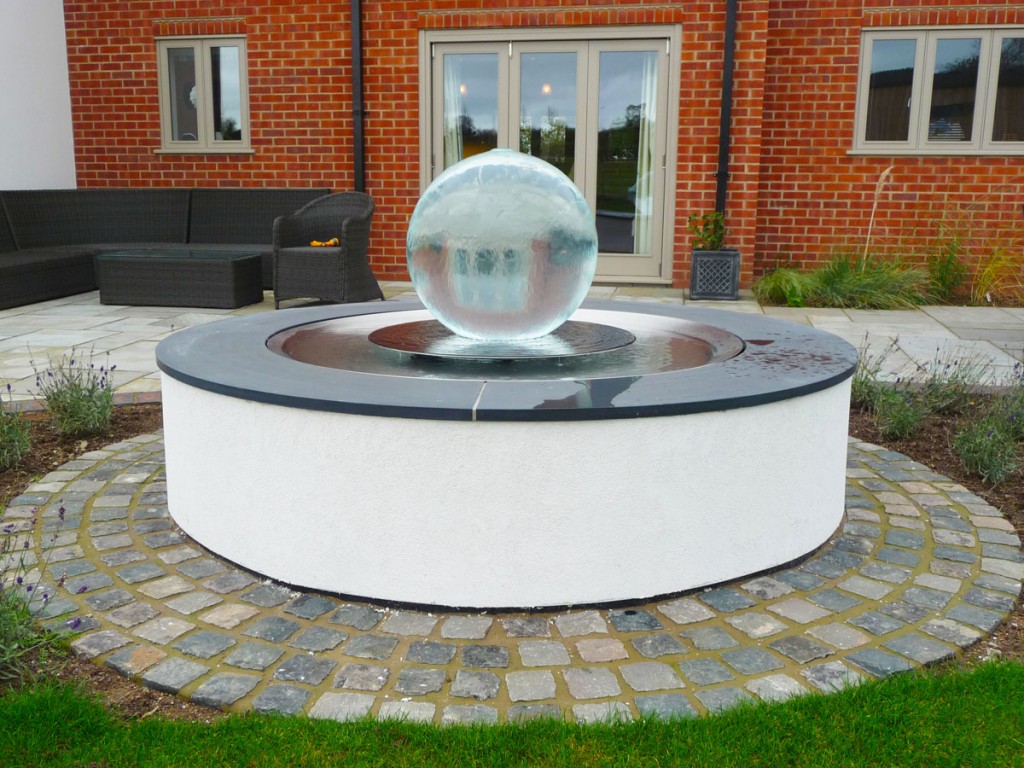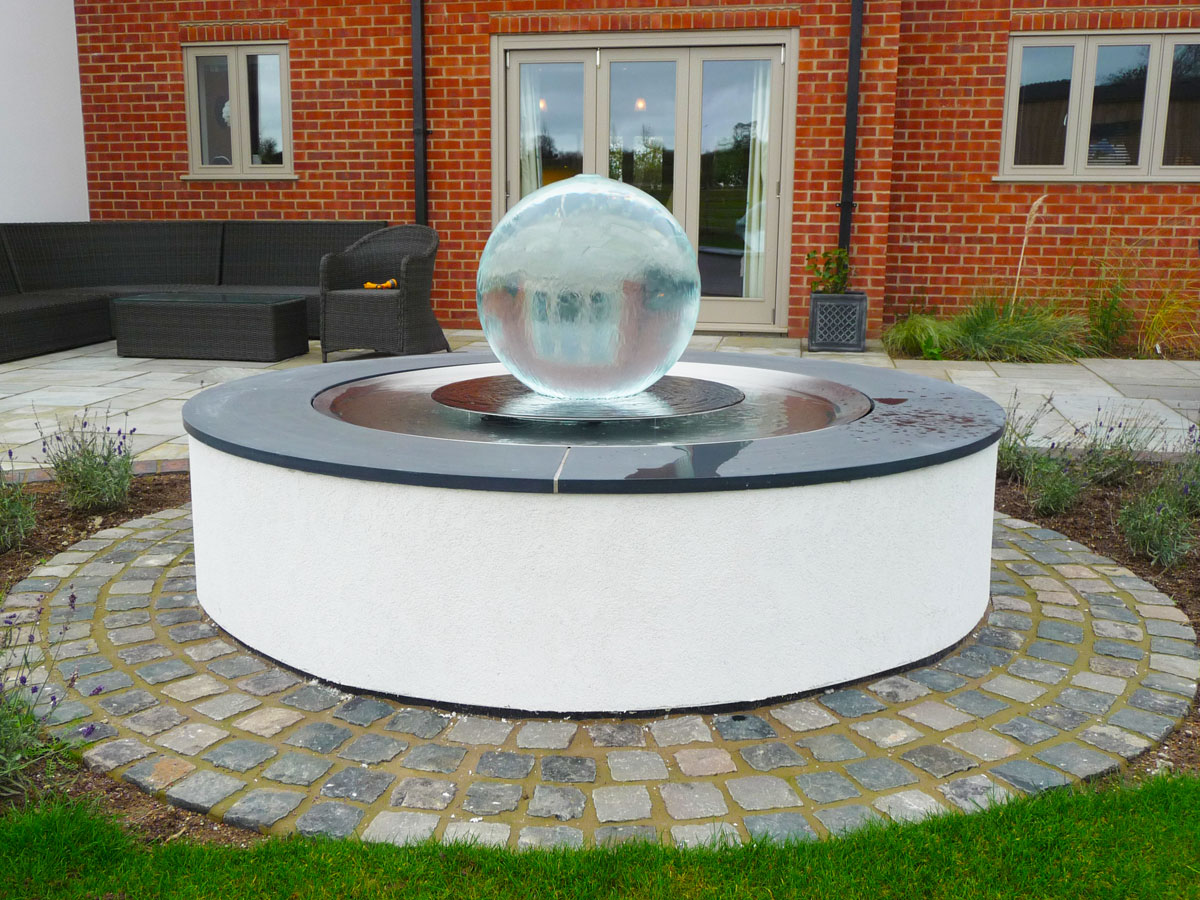 I received this stunning photo from a recent client in the United Kingdom. He had a custom base designed for the Aqualens that lifts the fountain above the surrounding garden.
The surround is topped with slate, and appears to be a bench seat around the fountain.
The custom base is a beautiful compliment to the fountain. It was designed to fit the sphere fountain's base seamlessly.
In his words:
"The water feature you supplied has now been completed, sitting in a raised rendered surround, with a slate coping. It looks fantastic, especially with the sun on it!"
I'm always happy to hear feedback from clients, and if you have one of my fountains in your garden and would like to see it featured here, please contact me through my contact page.