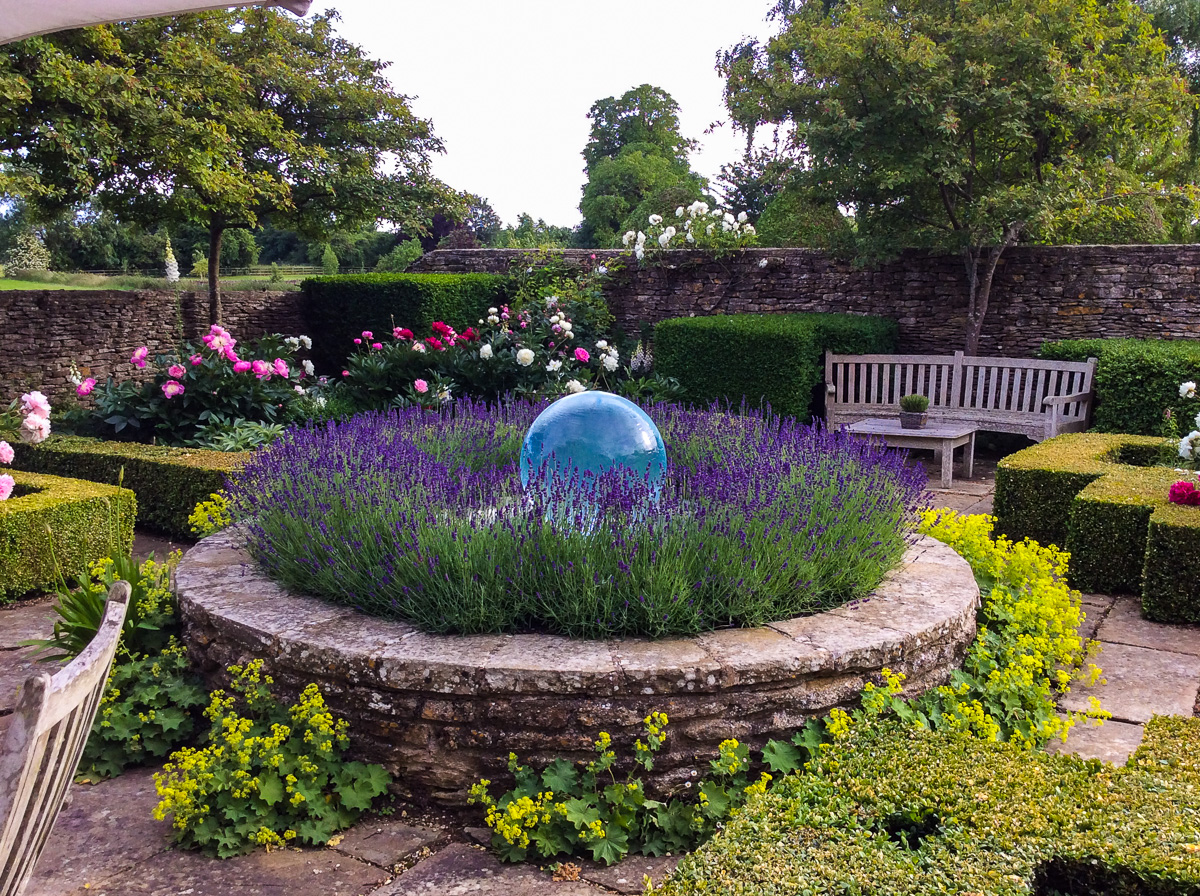 17 Oct

Quintessential English Garden Aqualens Sphere Fountain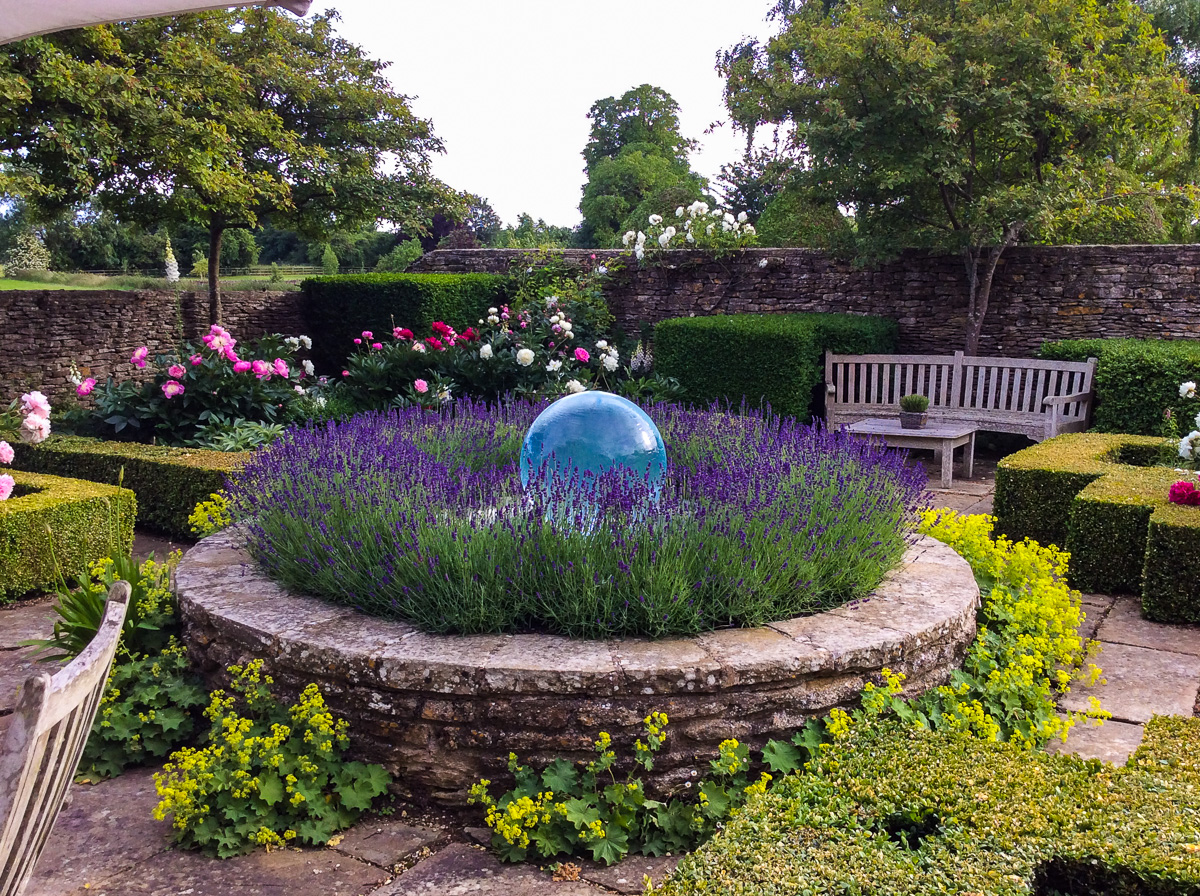 Isn't this a gorgeous quintessential English garden. There is even sunshine which is so hard to achieve in the UK.
It has all the perfect components. Box hedging, perfectly clipped, roses, alchemilla mollis, lavender, slate, stone walls and best of all, an Aqualens Sphere Fountain. Doesn't get much better than that.