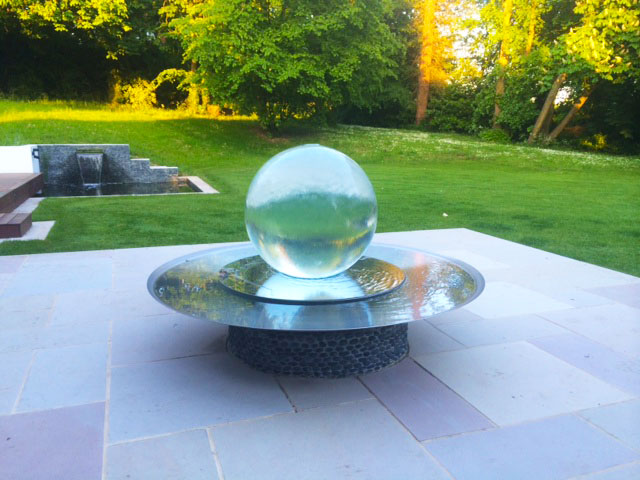 27 May

Porterslea in Shenley Park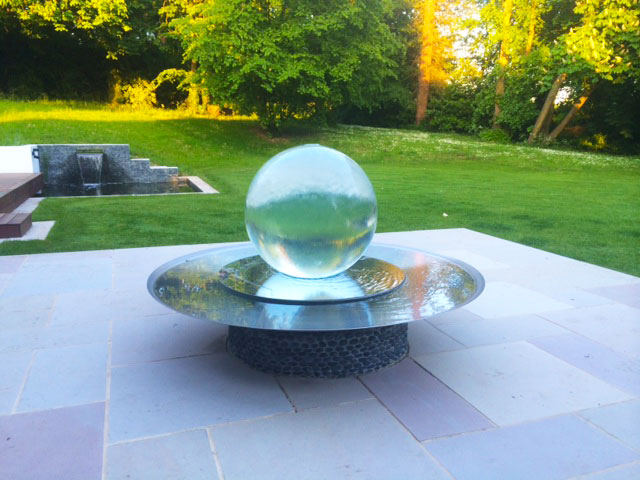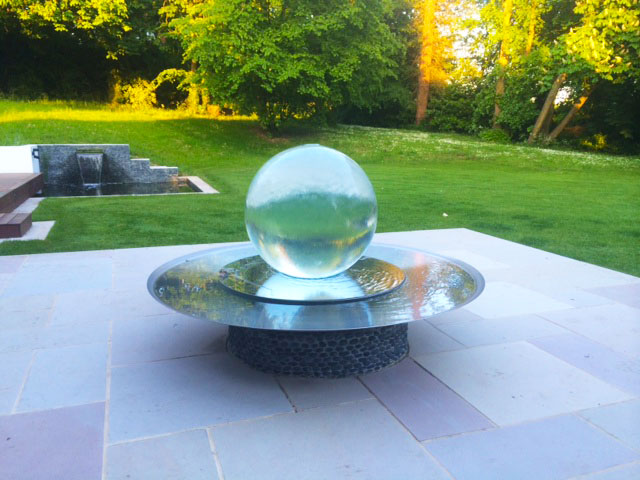 Porterslea in Shenley Park is one of the more unique places that I've sold and installed a sphere fountain. Porterslea used to be part of the Shenley Park property and was used as housing for the superintendent of the Shenley Mental Hospital that operated on the property from 1934 to 1998.
Prior to being a hospital, Shenley Park was a private estate named Porters Park which dates back to 1042!
After the hospital closed, several of the buildings were sold to private parties including the superintendent's residence – called Porterslea – which was sold to a private owner who lives there to this day.
Porterslea has a lovely yard, and the owners added one of my Aqualens fountains as a centerpiece. I think the results speak for themselves!
It's always fun to work in the UK as so many of the properties have history behind them. I'm so pleased to see that my fountains look just as good behind an ancient home as they do in an upscale shopping mall – and I think that's one of the most unique things about my art.
---
[fancy_images width="260″ height="180″]
[image]http://www.allisonarmour.com/wp-content/uploads/porterslea-1.jpg[/image]
[image]http://www.allisonarmour.com/wp-content/uploads/porterslea-2.jpg[/image]
[image]http://www.allisonarmour.com/wp-content/uploads/porterslea-3.jpg[/image]
[/fancy_images]