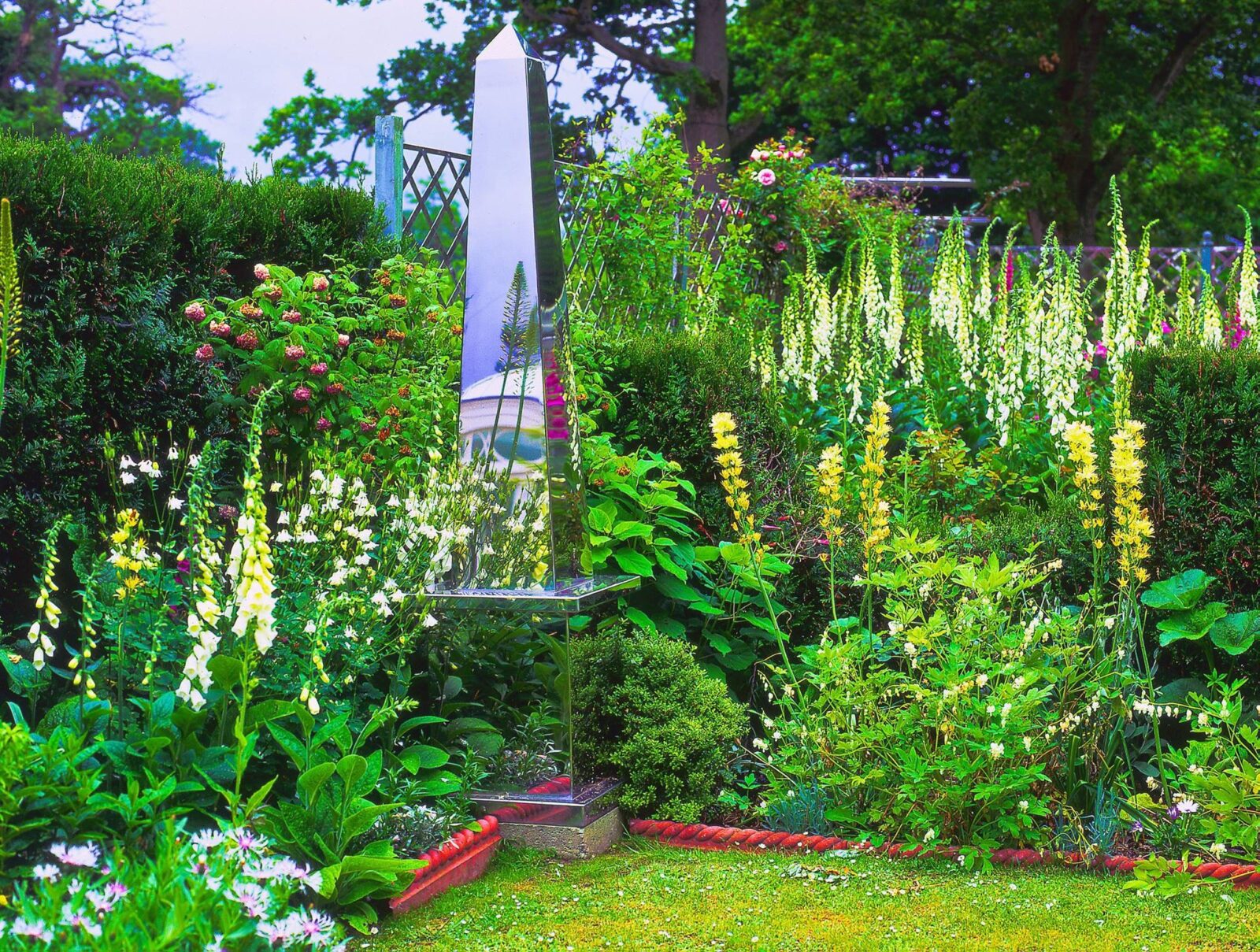 05 Nov

Obelisk Sculpture

The Obelisk has always been a personal favorite of my sculpture designs. It was one of my original pieces that helped me take home the silver medal in the 2000 Chelsea Flower Show with my "Garden of Reflections."

The mirror polished stainless steel beautifully reflects its environment back to the viewer. Placed in a luscious garden, the Obelisk will enchant and mystify even the most skeptical viewer!

If interested in incorporating this piece into your garden or outdoor space, please contact for more information.