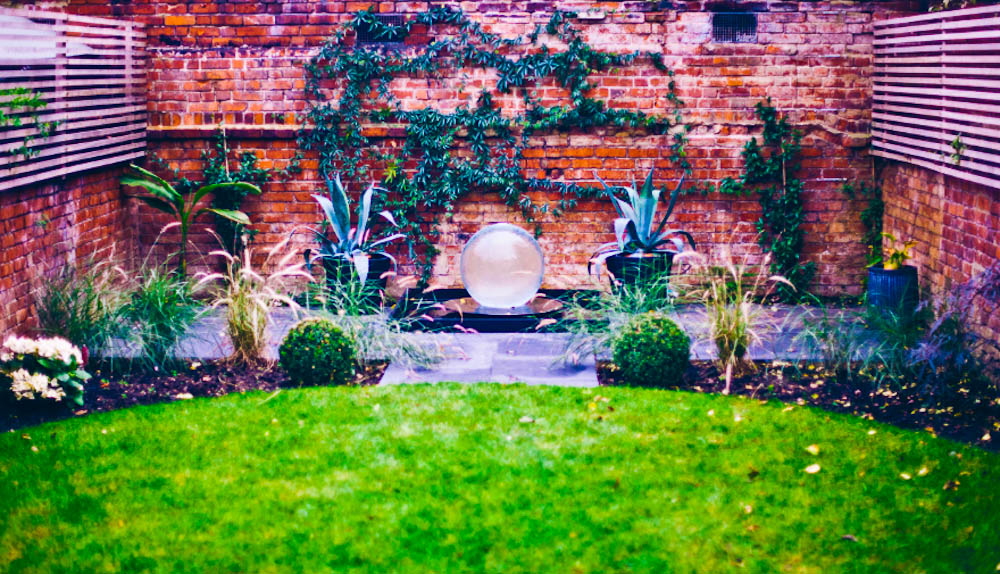 23 Jan

London Garden Aqualens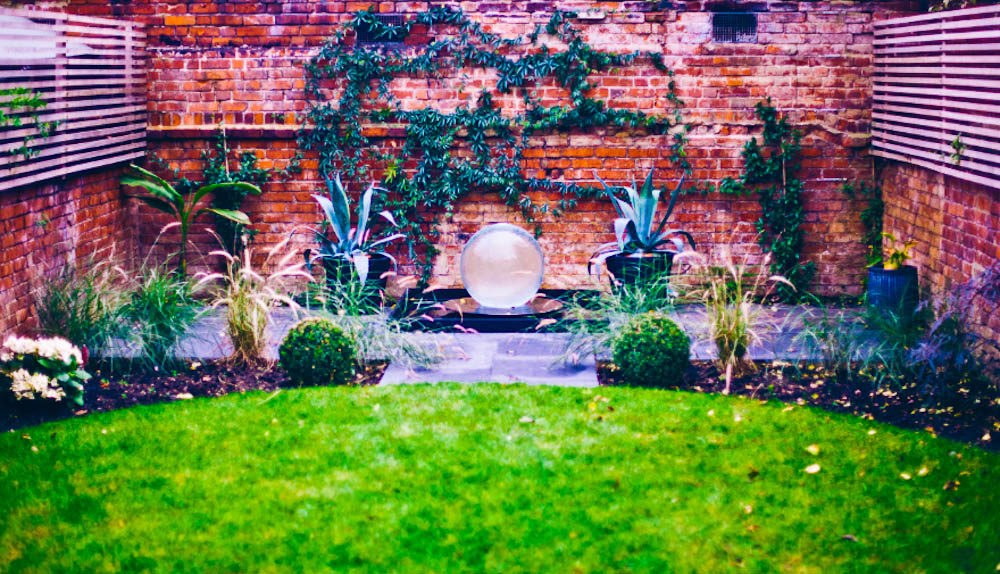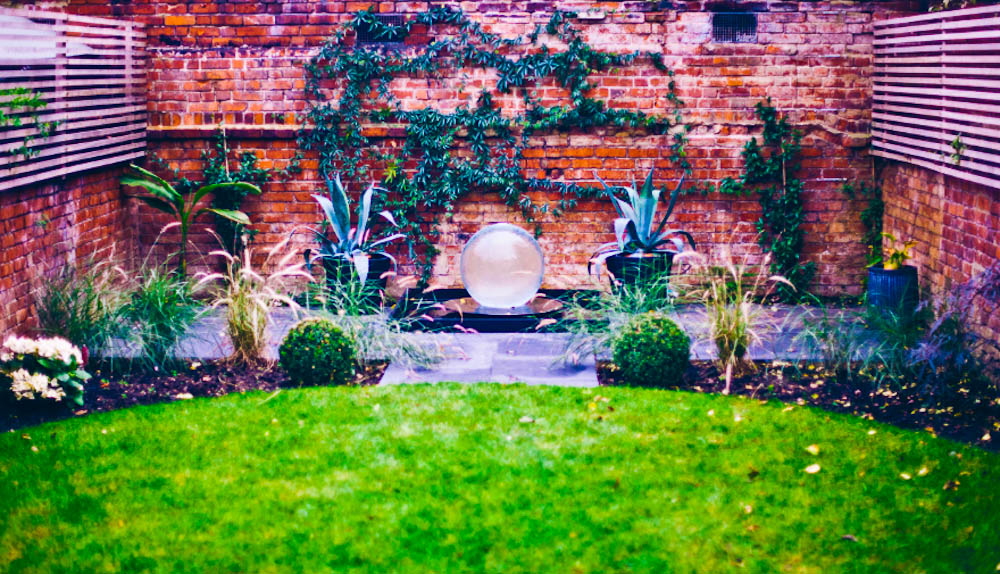 This charming little fountain is owned by my friend Kim, from London. Kim lives just down the way from where I used to live.
Most people don't realize that I designed my first fountain while living in London back in 1999. From there, my first 'big break' came at the Chelsea Garden Show in 2000 when I showcased my Aqualens and Stainless Steel Obelisk Sculptures in my Silver Medal Winning 'Garden of Reflection'. The rest, as they say, is history!
At any rate, this is the second fountain that Kim has purchased from me (thanks Kim!) and I really like the way it's been tucked into the side garden. This is one of my smaller fountains, and I think it stands out nicely against the red brick and ivy backdrop.
This is another good example of how the different sized spheres and stainless steel dish sizes that I offer enable anyone to have an Aqualens in any space.