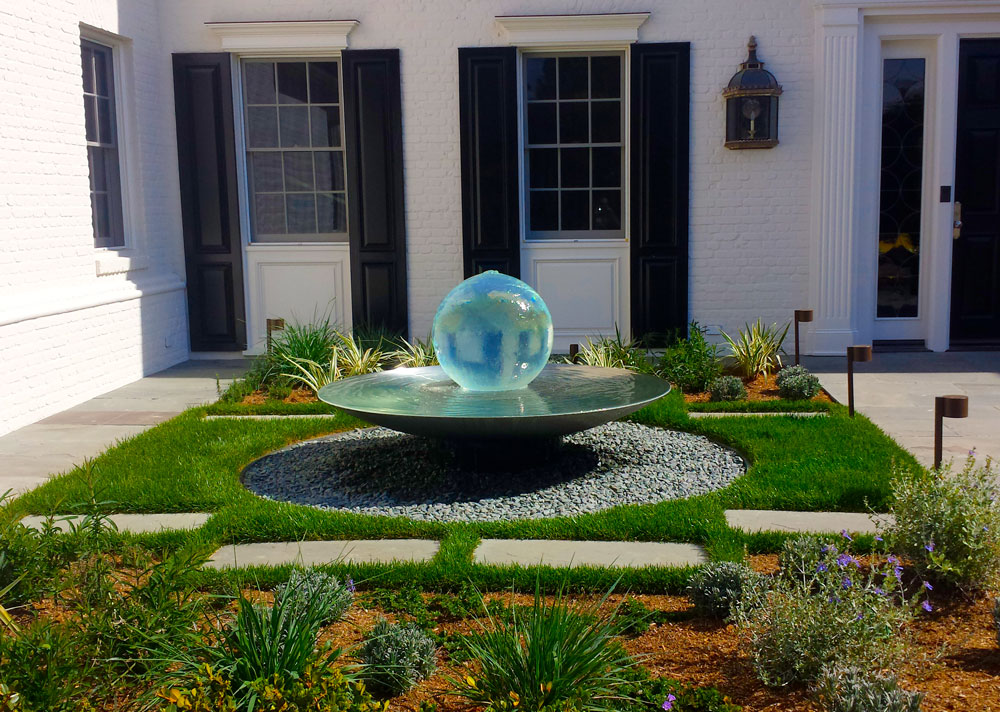 29 Dec

Fountain With Overflow in Beverly Hills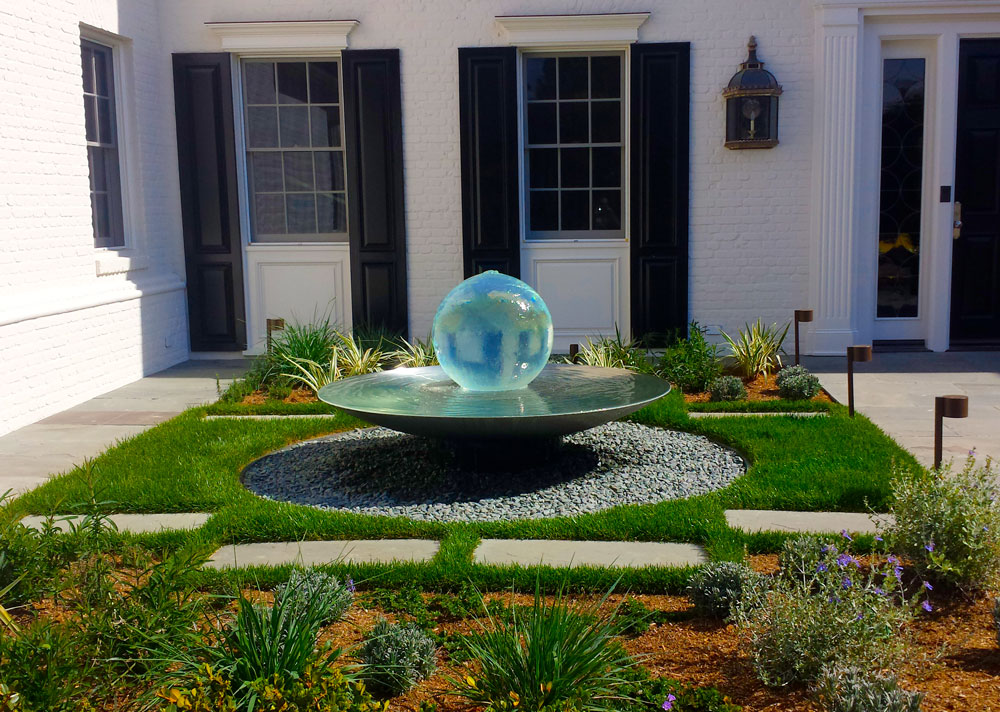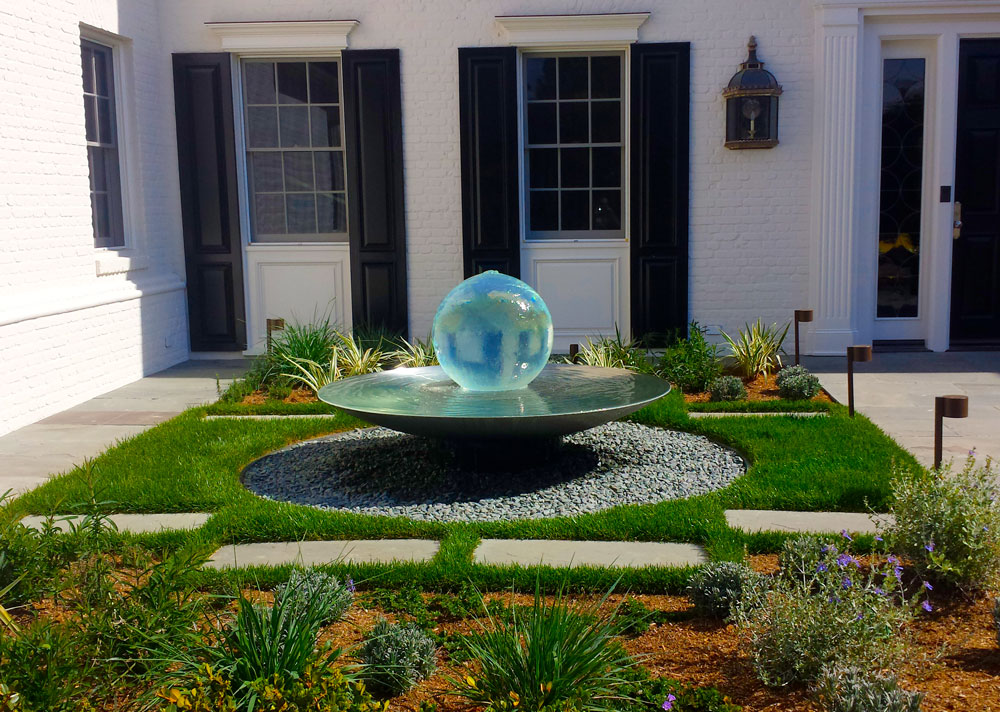 This lovely fountain is located in sunny Beverly Hills, California and features a crushed rock overflow.
I rather like fountains placed above an overflow for two reasons:
First: The overflow performs a function – especially when the fountain is filled as fully as this one is. The overflow gives excess water somewhere to go. Some overflows include drains, however in Southern California the warmth and dry air likely takes care of any spillage.
Second: An overflow visually enhances the size and scope of the Aqualens, both by mirroring the circular shape of the stainless steel lens, and by giving the fountain an additional platform to sit on. In this way the fountain stands out – instead of receding into a garden.
If you order one of my fountains I recommend you look into adding an overflow for these reasons. Contact me with questions, and Happy New Year!