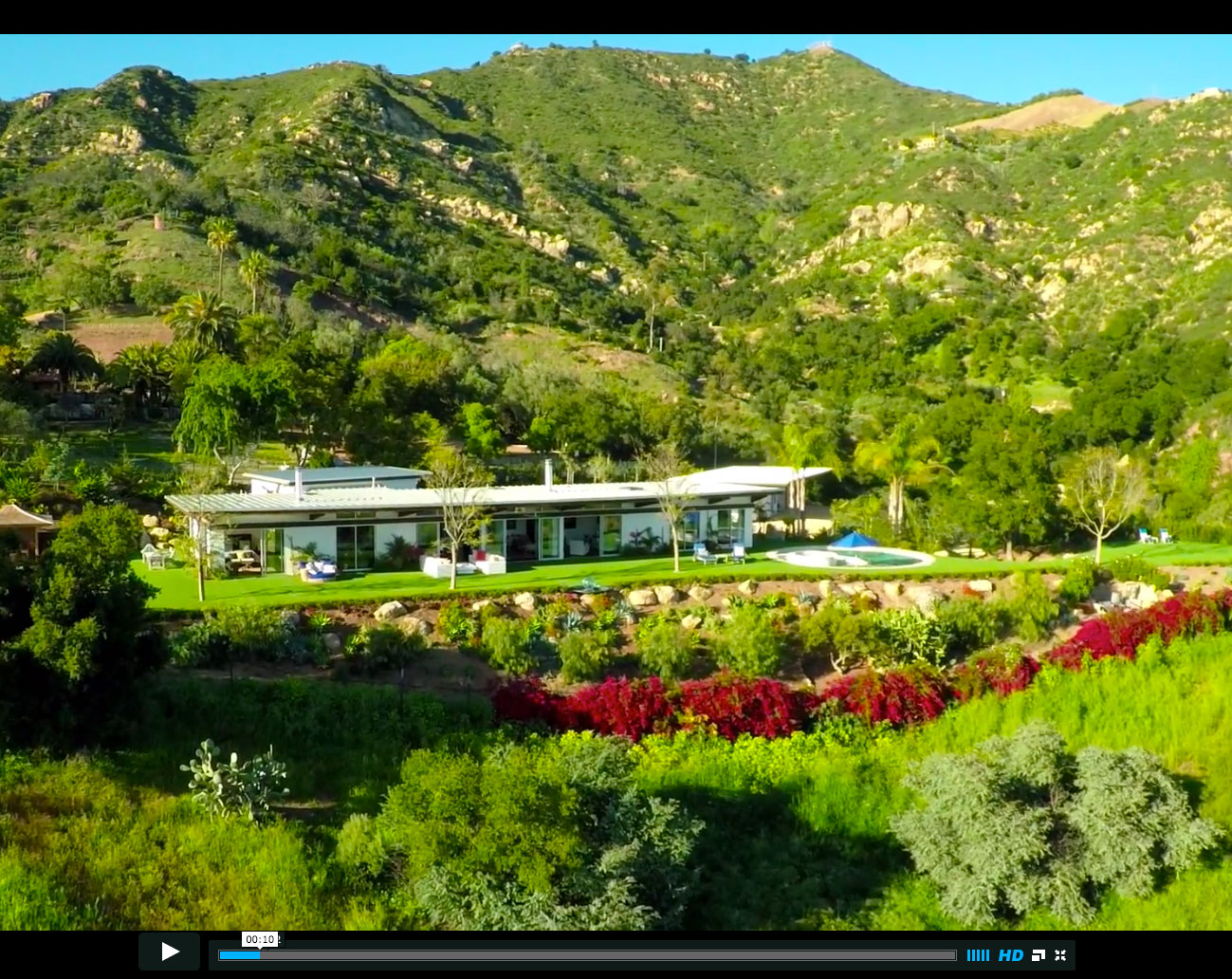 20 Mar

Exclusive California Coastal Home

I am thrilled to be able to share this video of a home that is just the perfect backdrop for my artwork This stunning home sits in the mountains above the pacific ocean and is such a sleek and gorgeous art statement in itself.

This is really excellent footage, and shows my Aqualens fountain up close and in action.

The video was partly taken by aerial drone, which is how they were able to get the aerial shots and angles from off the edge of the mountain. This technology is so new and yet creates such compelling videos!

The video reminded me that I MUST take some videos of my fountains 'in action' – both during the day and of a lighted fountain at night. I'll take some video and post it both on Facebook as well as here on my website soon, so stay tuned for that.
---