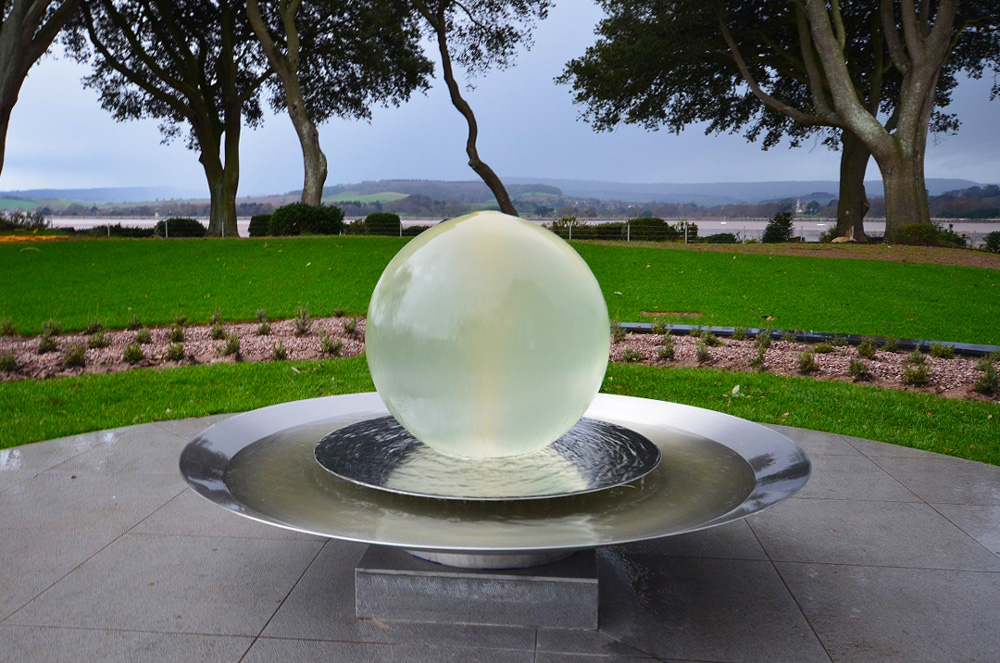 17 Jan

Don't Forget the Chlorine!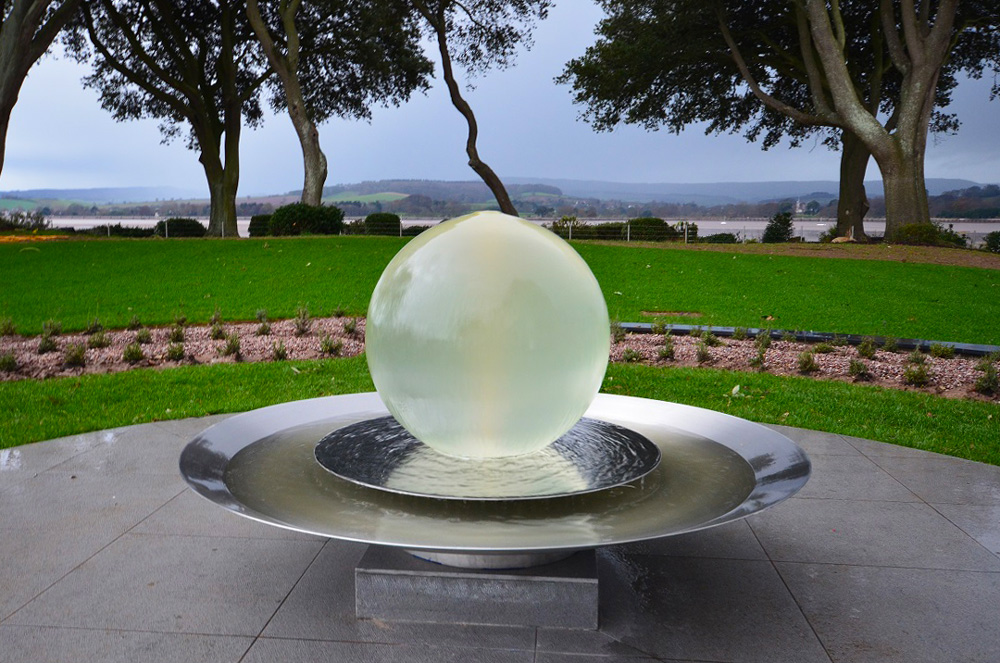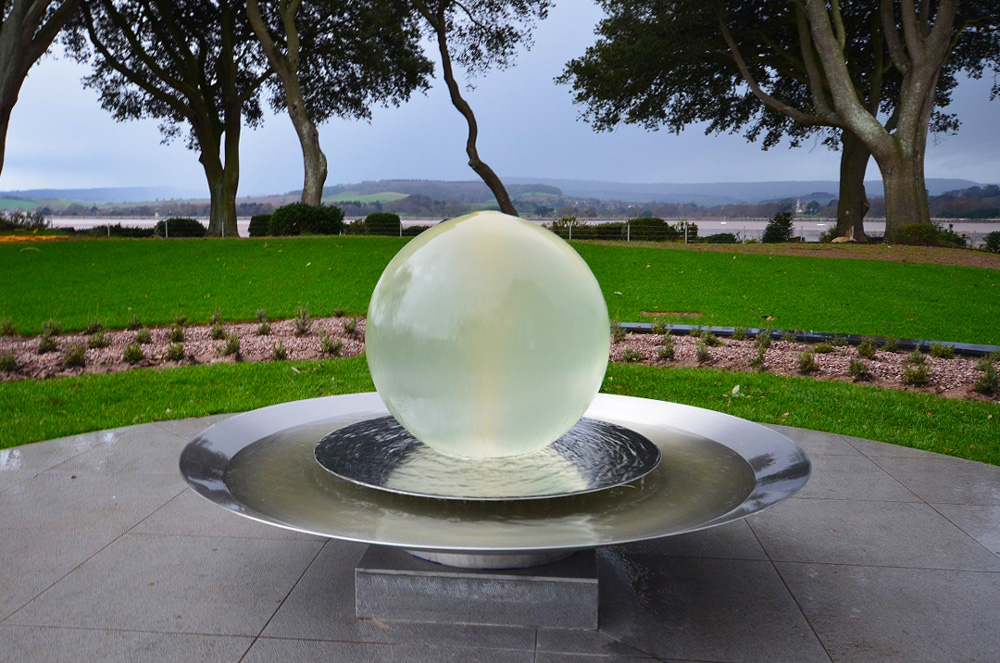 I include thorough maintenance instructions with all of my Aqualens sphere fountains, and also publish the instructions on my site so that everyone who purchases one of my fountains can enjoy it in all it's crystal clear and magical brilliance.
Every now and again someone forgets to follow the instructions and neglects to add chlorine (or other treatment) to keep the water clean. It's a pity, and these are the regrettable results!
Fortunately this can be fixed, but unfortunately it usually requires more than just adding chlorine mini tabs after the fact. Usually this requires taking the fountain apart and giving everything a thorough cleaning which is very time consuming.
Make sure you keep the water in your sphere fountain treated! Note that the water level is too low in this fountain as well. You do need to add water regularly, as some evaporates, and if the fountain doesn't have enough water it can cause additional problems.
In this case and in this setting the Aqualens should be gorgeous – hopefully they treat their fountain going forward so this doesn't happen again!