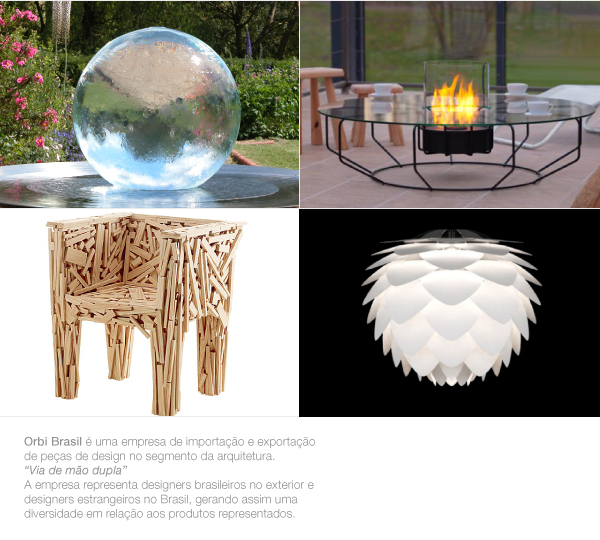 20 Nov

Daniela Couto Martins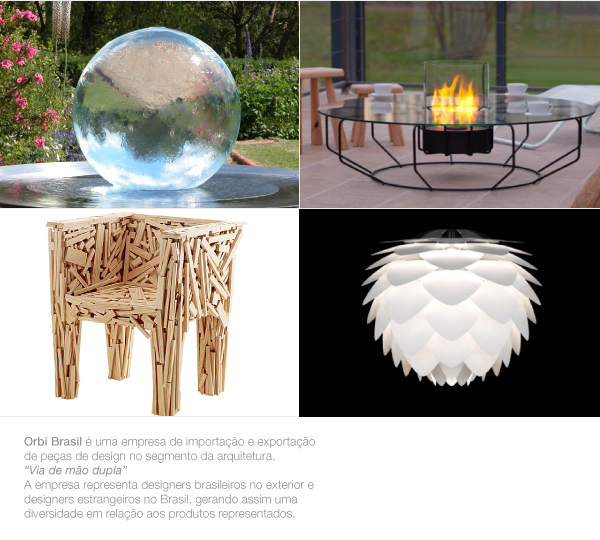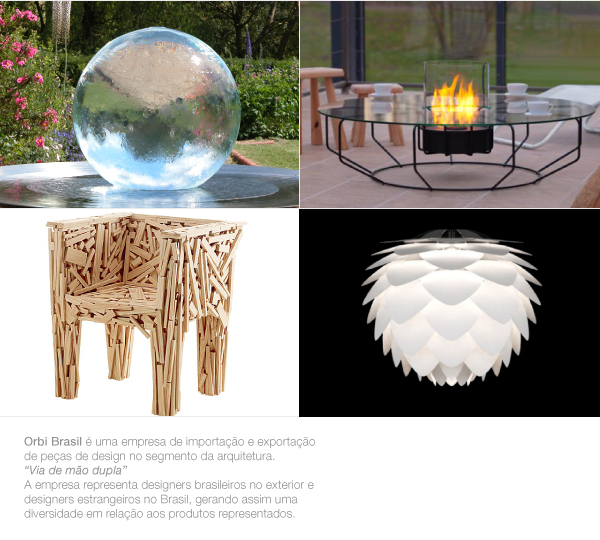 I have some great news! I've teamed up with Daniela Couto Martins of OrbiDesigner.com in Brasil.
From Daniela's site: "Orbi Brasil represents and distributes important brands of creative designers and artists from around the world to the Brasilian market. Orbi has branded showrooms in both Sao Paulo and Belo Horizonte and offers unique pieces, limited editions and special collections from established designers and companies as well as new talent worldwide. Our environments are constantly changing and are influenced by different cultures, personalities, images and emotions."
As you know I love working in foreign countries and introducing my art around the world, so I"m both honored and pleased to be working with Daniela. She's a lovely person to work with and I have so enjoyed our relationship.
Daniela tells me that our clients love my fountains and art, and that one of the most famous Brazilian landscape architects is using one of my pieces in her next project. I'm not sure who or what, but if and when I get photos I'll share them here of course.