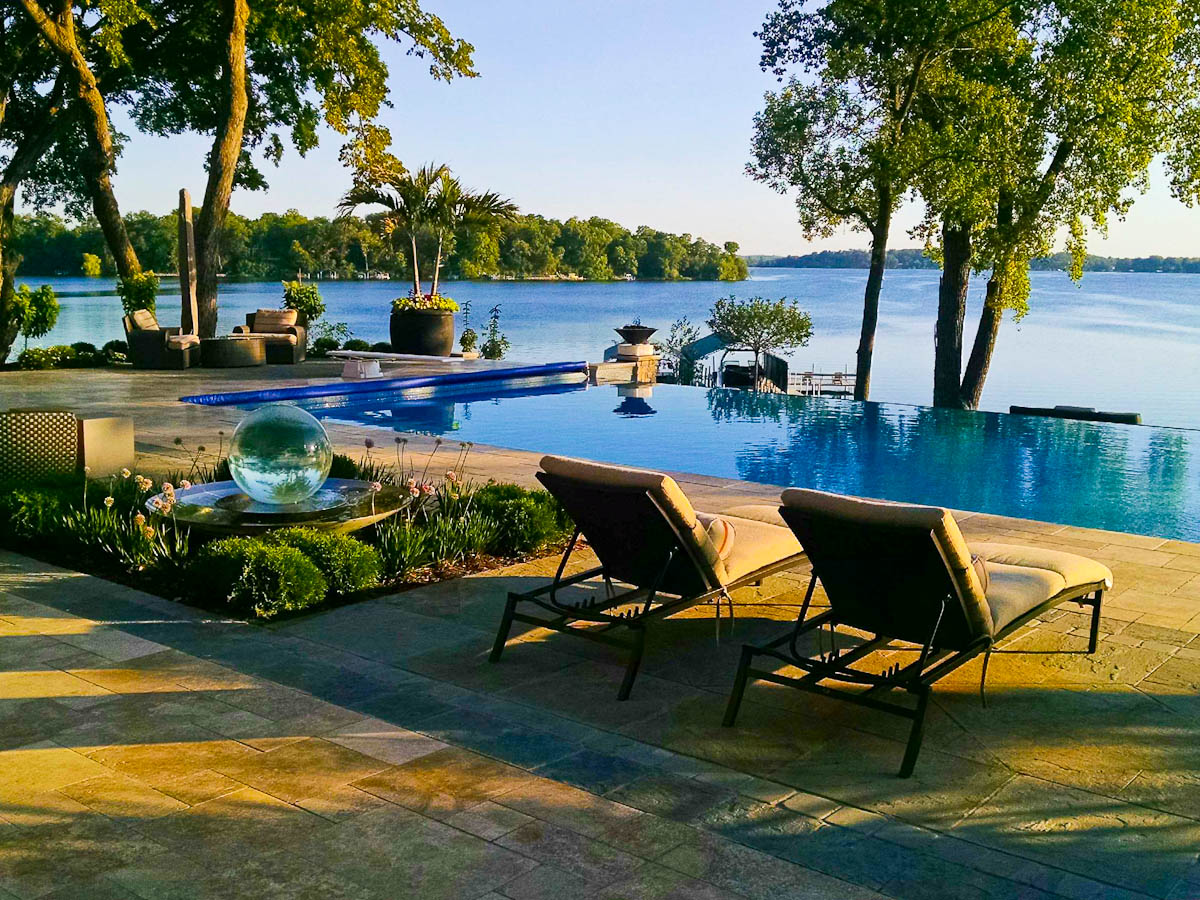 22 Oct

BeachFront Aqualens

What a beautiful, beautiful setting for my aqualens – and what a stunning photo, too. You can see that this pool layout was well planned, and the

Aqualens Sphere Fountains

fits perfectly.

They planned this garden well in advance and contacted me almost a year before ordering the aqualens. I think their planning really shows. This is one of the most beautiful settings for one of my fountains that I've seen.

It's so nice for me when clients take the time to send me photos. It also means I can correct small details. I noticed that they don't have the dish full of water in the fountain, and they didn't realize that they should until I told them. The higher water level is better for the internal pump – very important.