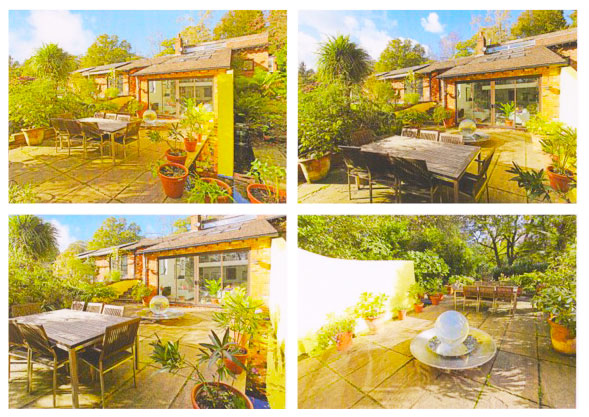 20 Nov

Attractive UK Garden Patio Aqualens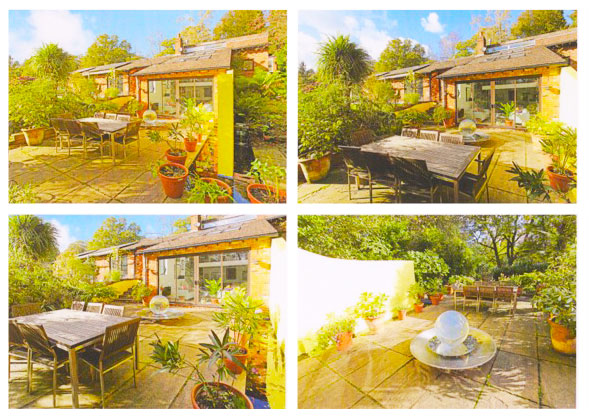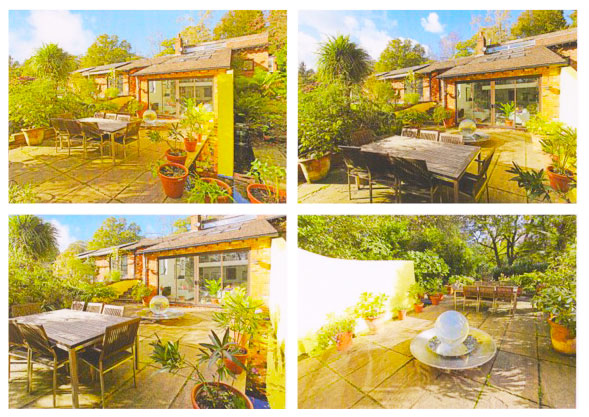 This is an aqualens that was installed in the UK about 2 years ago. I think it does a good job of illustrating how my fountains can be used in a smaller space – in this case a patio – just as well as in a larger area.
Of course it helps that my fountains are scalable. Not only can I make the dish in many different sizes, but I can also have the sphere built in different sizes up to a whopping 4-feet (48-inches) across!
The design flexibility is a real blessing as it allows customers like this one to incorporate a fountain in their lovely garden patio.
If you have a unique space that would be improved by a sphere fountain, and you aren't sure if a fountain will fit comfortably, please contact me to discuss your project.