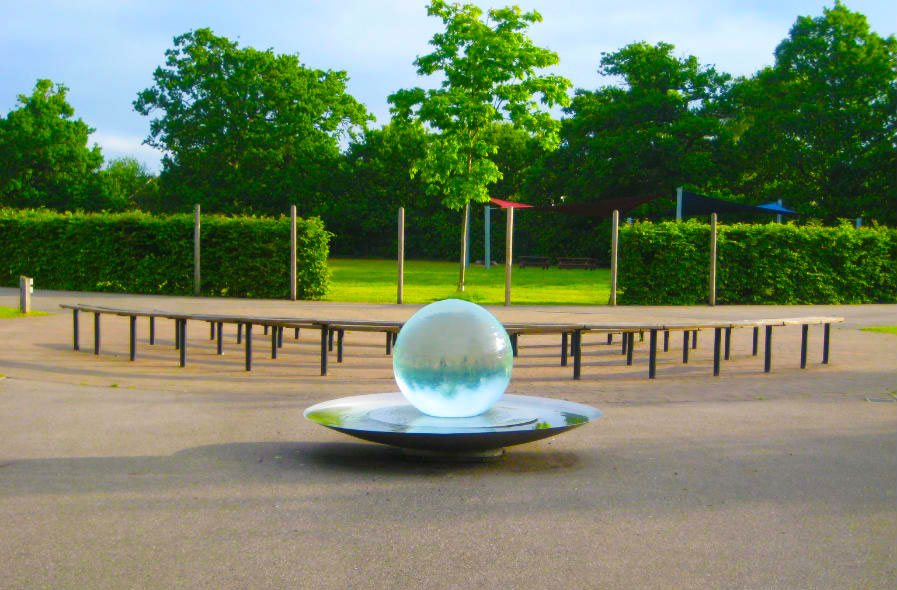 12 Jan

Aqualens at Walton Oak School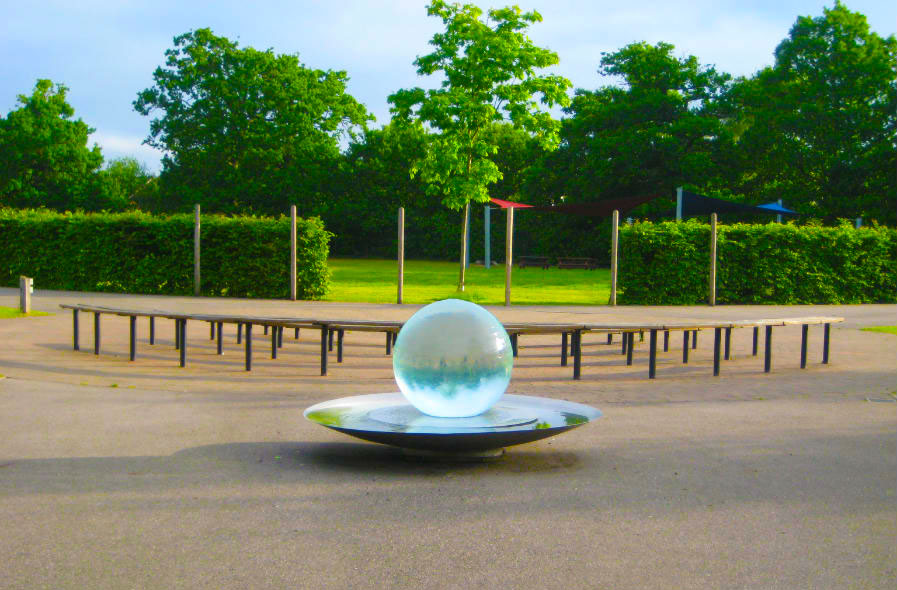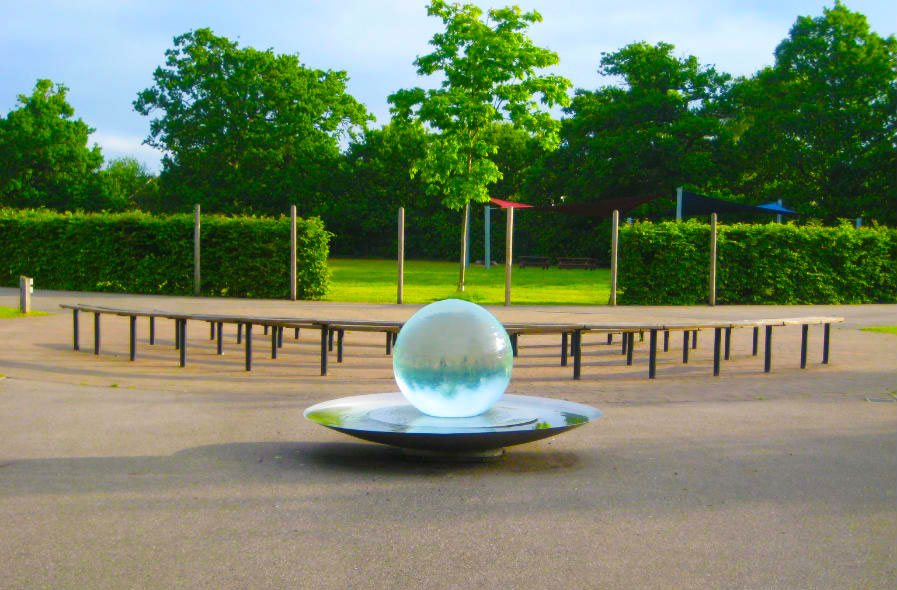 The Walton Oak School, in Walton-on-Thames, Surrey, UK, is home to this rather charming Aqualens, which is located in the patio area between the school and a small amphitheater. They've had the Aqualens in place for 8 years now, and Chris – the Premises Manager – assures me that the sphere fountain has worked perfectly during that time.
Normally during the holidays, Chris turns the fountain off, and brings the sphere inside to protect it from potential vandals. Unfortunately, during this past holiday Chris left the fountain out, and the sphere was damaged. 🙁
Fortunately, my Aqualens is modular, vs. poorly manufactured fountains that can't be serviced, and individual pieces can be replaced. Chris reached out to me to find a replacement sphere, and a new, 600mm (2-foot diameter) sphere is on it's way to the school, and the fountain will be back in operation soon!