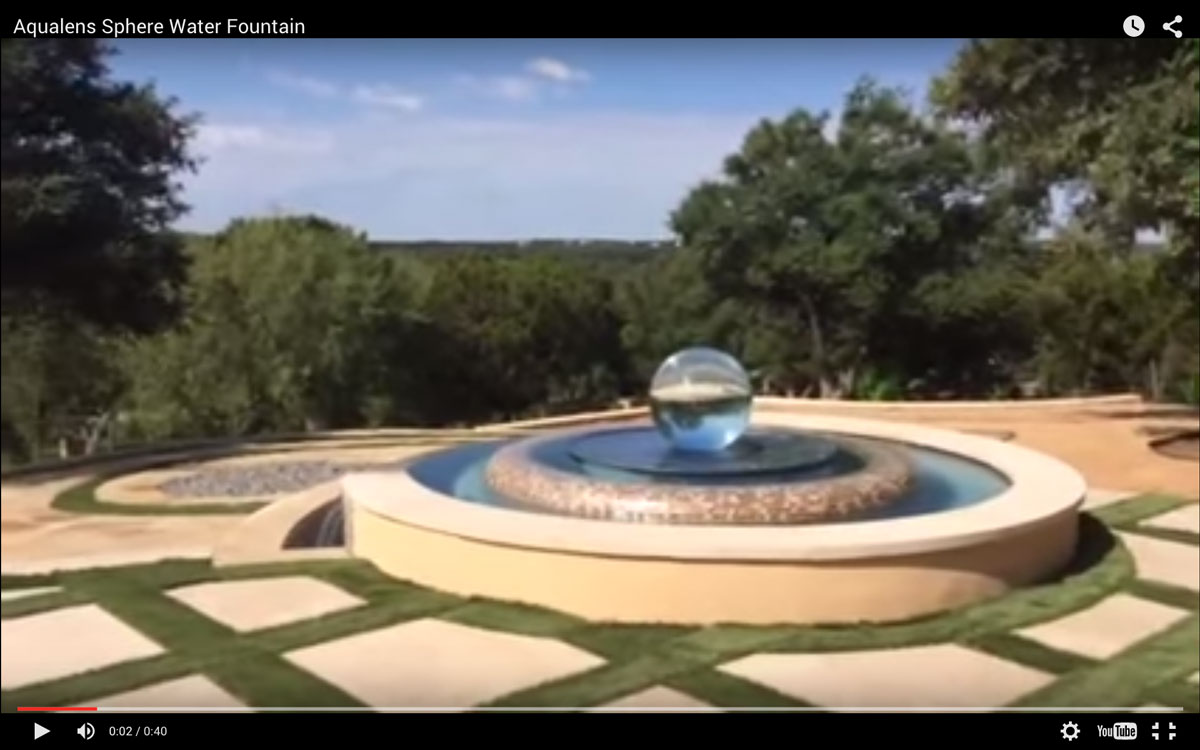 22 Sep

Aqualens Video from Texas

I was thrilled to receive this video from a client in Texas.

The landscape, although not finished is so dramatic and gorgeous. My Aqualens has it's very own pool= how amazing is that.

I can't wait to post the project when it is complete.