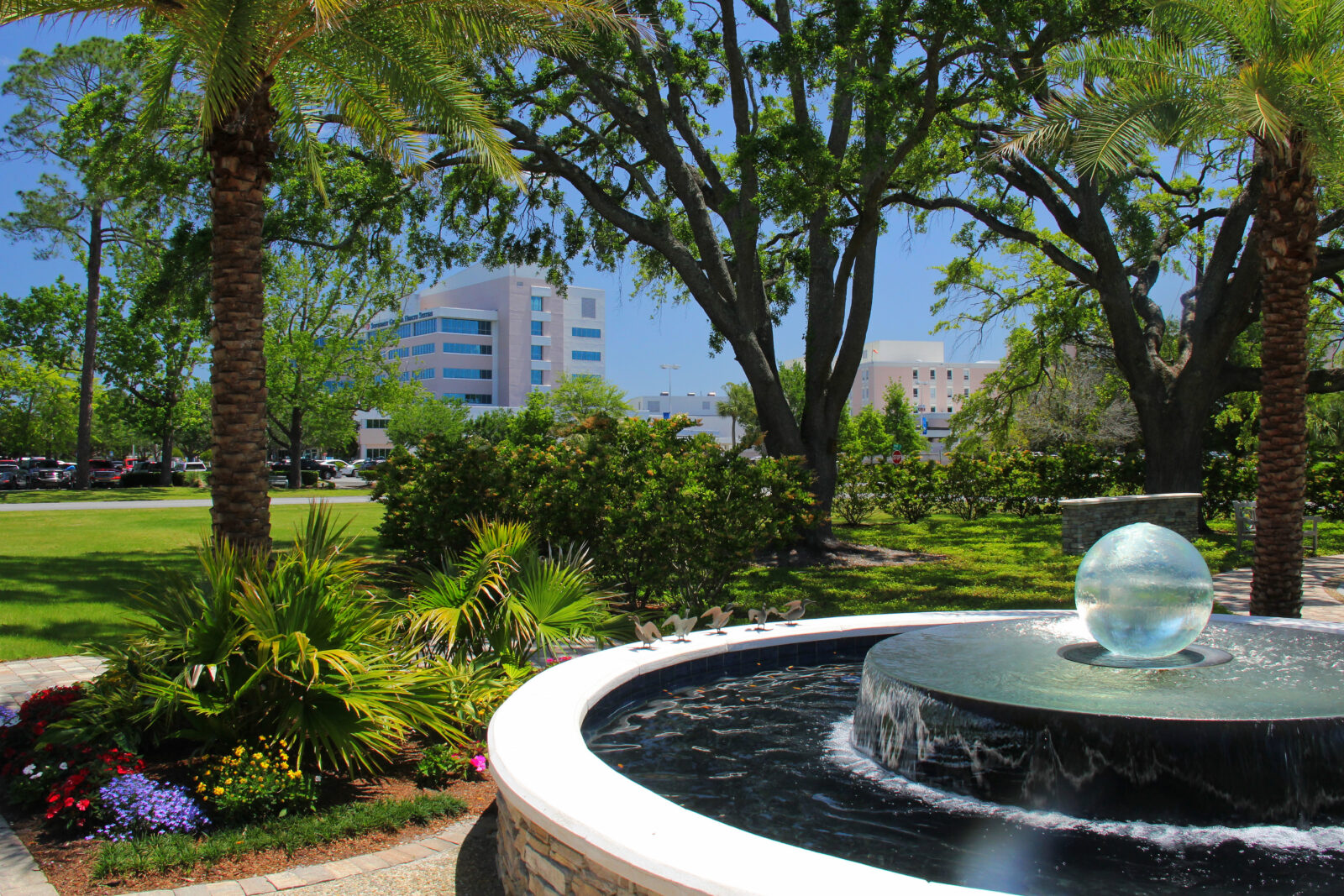 10 Mar

Aqualens in Healing Garden

Did you know I have worked with many end of life care, hospice, and hospital gardens to incorporate the Aqualens fountain as a healing design element?

Here is a great example from the Nunnally House in the Southeast Georgia Health System. This house provides a respite for cancer patients and their families as they receive treatment.

I'm been told the Aqualens helps enhance the environment to incorporate peaceful, relaxing and soothing elements.

Photography by Rocky Knoll Photography.