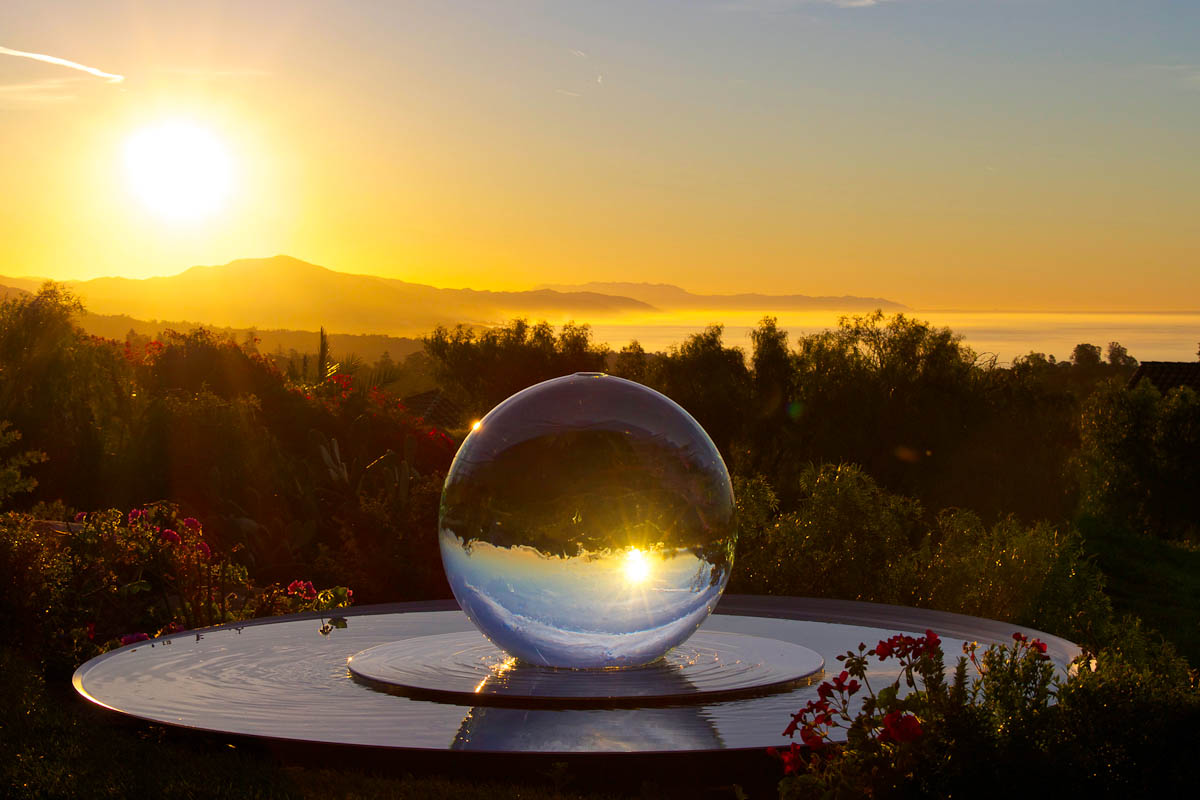 25 Mar

My Aqualens Fountain was featured on HOUZZ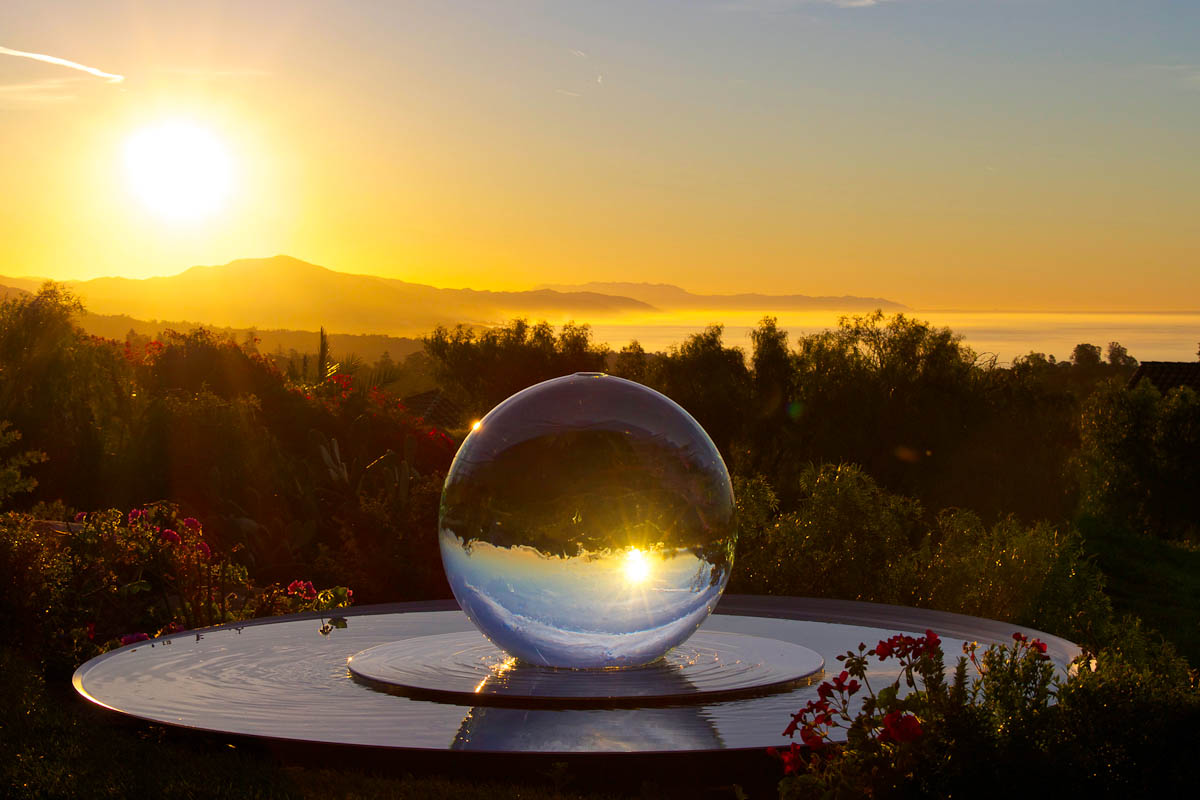 Imagine my surprise when I received an email from HOUZZ.com entitled – "You Were Featured on HOUZZ!".
For those who don't know, HOUZZ is an online community about Architecture, Landscape Design, and Home & Garden Improvement. I highly recommend it, and you can find my page here: Allison Armour on HOUZZ
The email went on to say: "Congratulations! You were hand-picked by one of our writers to be featured in an editorial ideabook on the homepage of Houzz. See it here: Pregunta al experto: Cómo incorporar esculturas en el jardín →" – which translates to "Ask the Expert: How to incorporate sculptures into your garden.
It an interesting read, and even if you don't read spanish, most browsers (Google Chrome in particular) will translate the text for you.
They chose an excellent Aqualens Orb Fountain picture to feature as well (shown here).