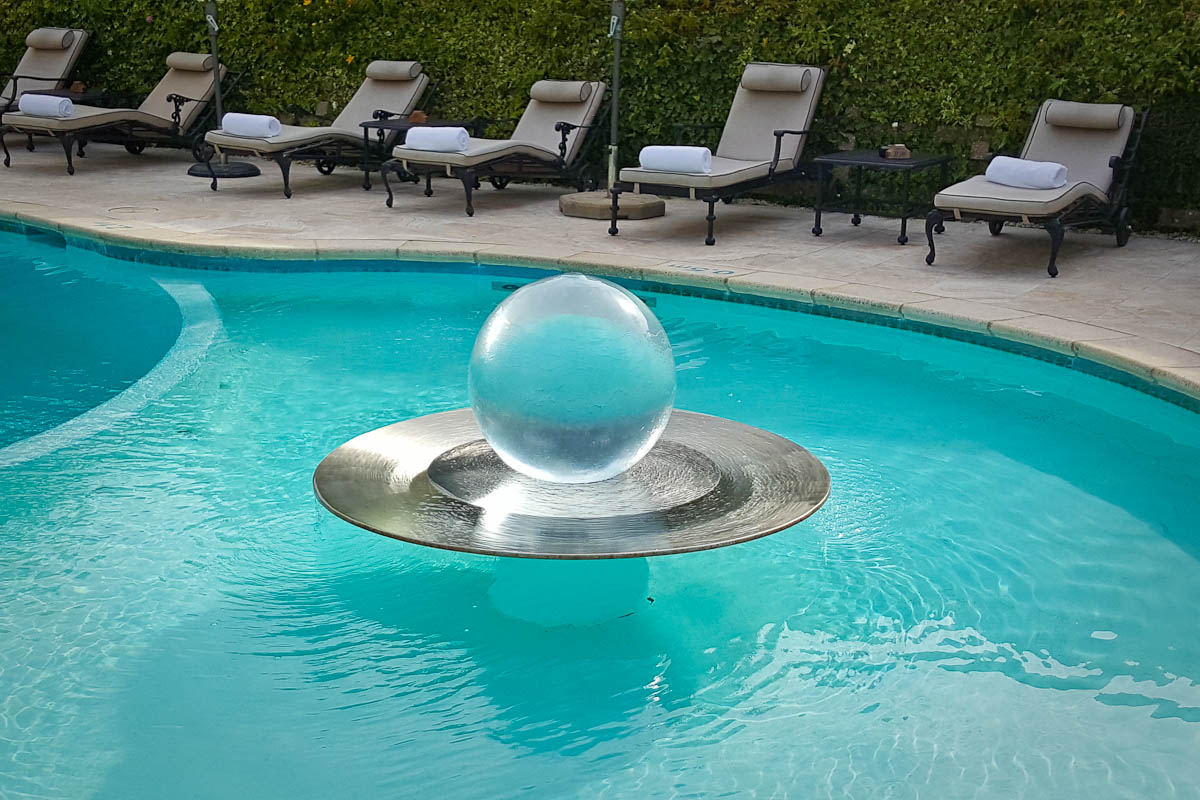 22 Jul

Aqualens at Old Government Hotel in Guernsey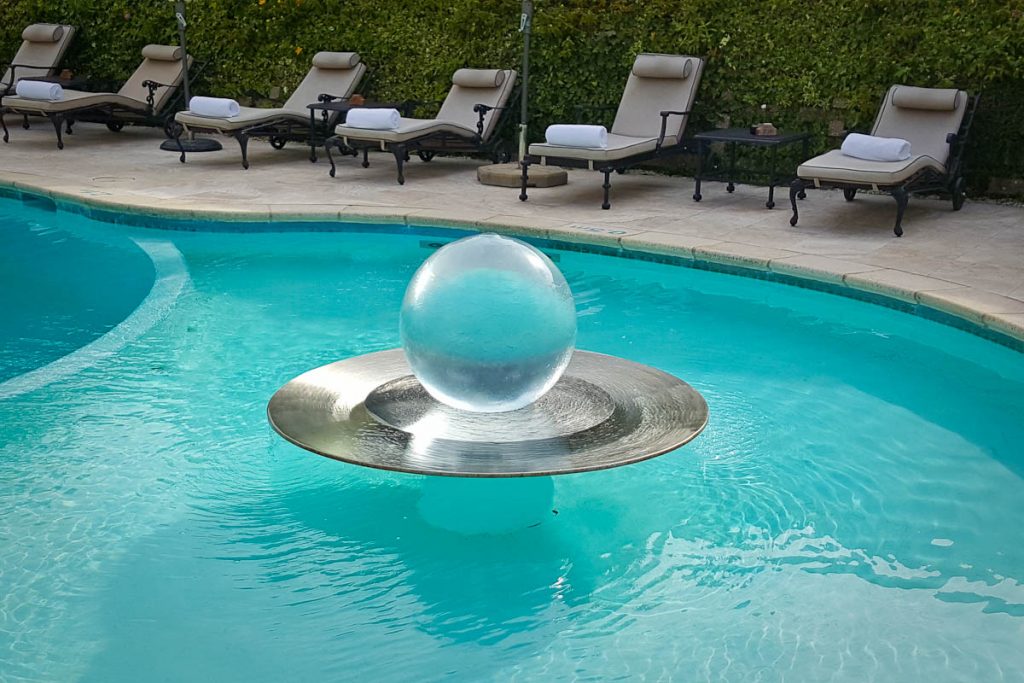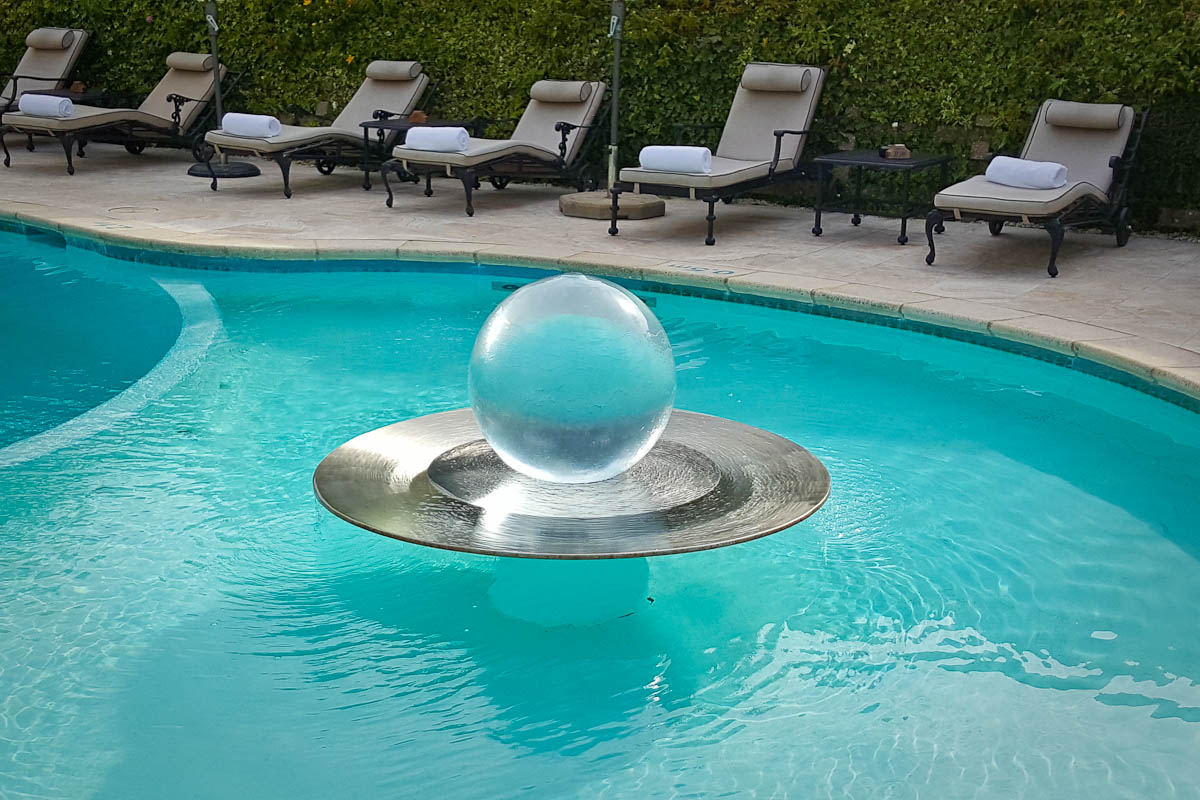 Some clients of mine bought an Aqualens many years ago for their house in Singapore.
They got in touch with me a few weeks ago as they are moving to Jersey in the UK and wanted another orb fountain for their new house there as they couldn't live without one. What a great compliment!
The people who bought their property in Singapore wanted their Aqualens Fountain as part of the agreement so they had to leave it.
The other day they checked into The Old Government Hotel in Guernsey, UK and when they woke up in the morning and looked out their window, this is what they saw!!
I have provided four Sphere Fountains to The Red Carnation hotels over the years including one in South Africa.
---